Nepali Currency Exchange Rates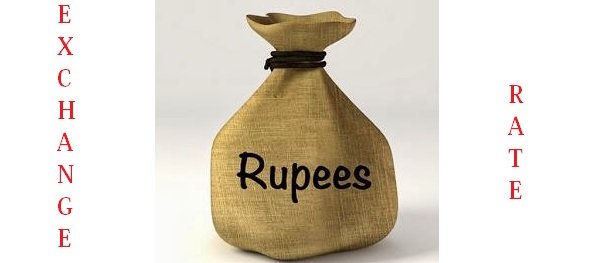 The foreign exchange market is one of the global decentralized market for trading currencies of different countries. Large international banks participate in this market for trading currencies via the two main interbank Forex trading platforms Electronic Broking Services (EBS) and Reuters 3000 Xtra. This trading platform plays vital role on the ups and down for the value of currencies in between countries. Nepali Currency which is Nepalese Rupees values changes daily with respect to the currencies of other countries.
If your are planning to send money to Nepal from abroad then you should make sure about the exchange rate which changes frequently. The exchange rate of Nepalese rupees is daily broadcasted by Nepal Rastra Bank which is the Central Bank of Nepal established in the year 1956 under the Nepal Rastra Bank Act, 1955 to discharge the central banking responsibilities including guiding the development of the embryonic domestic financial sector of Nepal. The currency exchange rate published by Nepal Rastra Bank may differ from the exchange rate of Remittance companies like Western Union and IME. The daily update on the Nepali Currency Exchange Rate by Nepal Rastra Bank can be accessed below :-
Nepali Currency Converter Tool : You can also use the currency converter tool by Google to convert Money from one currency to another. Please Note the exchange rates on Remit and Banks may vary with the rate that are shown by Nepal Rastra Bank and this currency converter Tool.