Chandragiri Hills Distributes Shares to Locals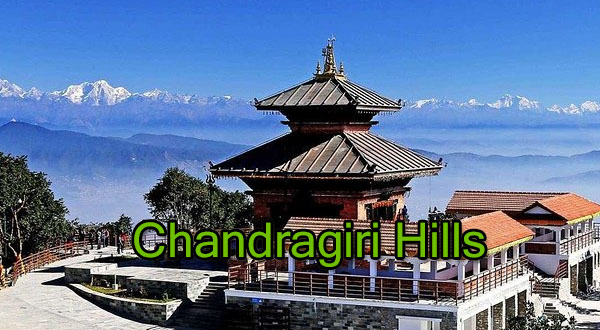 Channdragiri Hills (CGH) Limited has deposited the IPO shares to public share holders of the company.
As Chandragiri Hills was one of the awaited IPO in 2020 which had issued it's IPO in two phases for locals and general public.
Chandragiri Hills shares are already listed on NEPSE and it's one of the high gainer since it's debut on Nepali share market.
Also recently Chandragiri Hills had announced to distribute shares to locals. Local's without DEMAT account are asked now to update their details to the official website of Chandragiri Hills (www.chandragirihills.com) and www.globalimecapital.com so they can get their shares credited to their DMAT account.