Apply for DV Lottery 2017
The US DV Lottery 2017 Registration has begun from 1st October 2015 at 12:00 noon, Eastern Daylight Time which will conclude on Tuesday, 3rd November 2015 at 12:00 noon, Eastern Daylight Time. DV Lottery is one of popular Electronic Diversity Visa Lottery system by the US Department of State allowing foreign nationals to become permanent residents of the United States. Every year thousands of foreign people all around the world (except some countries nationals who are restricted to participate in this lottery system) try get their luck  and get their chance to enter US and grab Green Card Lottery.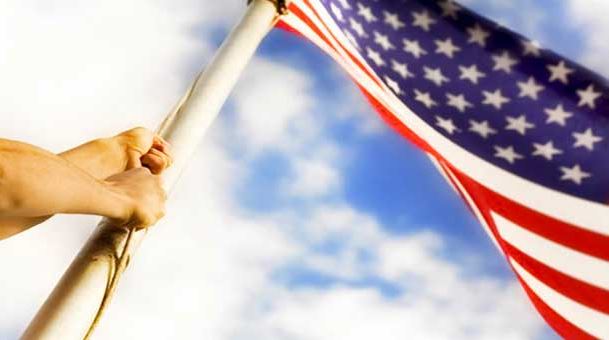 Every year lot of Nepalese citizen go through the registration process so they can make their way to USA winning the DV Lottery. Not only Nepalese, lot of people from other country too dream to get the permanent resident of the world's leading country, USA. As a result ever year 50,000 people all over the world are chosen from the entry to get a Green Card to enter the USA.
Individuals who meet the eligibility requirements can fill up and submit their application as the registration process of DV Lottery 2017, as the registration process is open now till 3rd November 2015. Here we will guide you so that you can easily register yourself for DV Lottery 2017 and we wish you Good Luck to win the lottery and get Green Card and enter US as a permanent resident of the US.
How to Apply for DV Lottery 2017
The process of applying for DV Lottery is easy and you can apply for DV Lottery 2017 sitting on your computer straight away. Before beginning make sure you have a photo with 600*600 pixels in dimension.
Go to : http://www.dvlottery.state.gov/application.aspx (Enter the CAPTCHA form)
Now Fill the form with your 1. Name, 2. Gender, 3. Birth Date, 4. City where you were Born and 5. Country where you were Born.
On 6. Country of Eligibility for the DV Program, Click Yes if you are living on the same country of which you are Citizen of else Choose other Country from the list.
Upload your Photo (Should meet the Criteria)
Now Fill the Address, City, State, Postal Code (44601 in case of Nepal), Country, Phone Number, Email Address, your Education level, marital status and Number of Children and click Continue.
Confirm the details, if anything is wrong you can go back and make a correction else Submit.
Congratulations you successfully applied for DV Lottery and participated for EDV Lottery 2017.