Duniyale by Ramkrishna Dhakal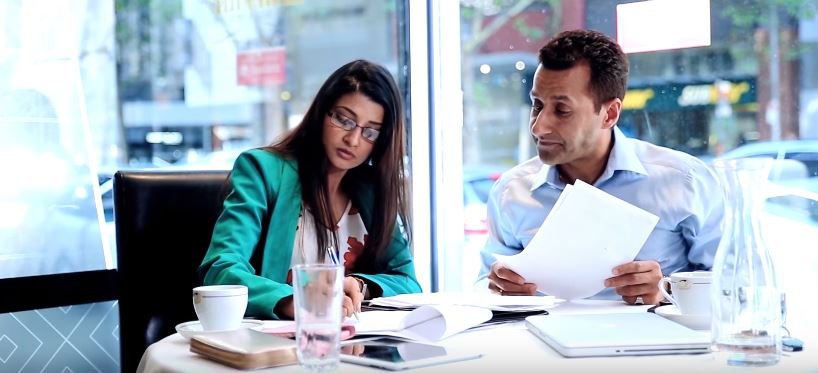 Duniyale is a Nepali modern song from Album "Mero Sathi". The music video features Bhim Neupane, Suchitra Acharya and Sunil Parajuli. Duniyaleis a Nepali song by Ram Krishna Dhakal which is directed by Jeewan Rashaili. The music video was edited as well as cinematographed by Jeewan Rashaili.
The lyrics was written by Ananda Adhikari and music for this song was composed by Nhyoo Bajracharya. The music video features versatile model Suchitra Acharya. Suchitra Acharya is a hot and sexy model who has given her best performance for making this music video good. The melodious voice is given by Ram Krishna Dhakal. Nepali singer Ram Krishna Dhakal is playback singer. This music video shows romantic love story. When you once listen this song, I am sure you will keep repeating it.
The music video is released officially online by Music Nepal via Youtube. Hope that you will enjoy this modern song Duniyale.
Here is the lyrics for Duniyale:
Dhukha lai jite jaba
Maya timro dhekha jaba
Bato kina khojhanu aba
Sukha kina rojhanu aba
O priya u are my love…..

Dhuniyale ghat gare
Pida hune chaena aba
Bato chekla bhagya pani
Dar manne chaena aba

Dhuniyale ghat gare
Pida hune chaena aba
Bato chekla bhagya pani
Dar manne chaena aba
Hami matra mile pani
Laafi huncham jaba
Bato kina khojhanu aba
Sukha kina rojhanu aba
O priya u are my love……

Timilai tirnu parne
Sasha pani udharo chha
Timi sangai milnu parne
Jindagani apuro chha

Timilai tirnu parne
Sasha pani udharo chha
Timi sangai milnu parne
Jindagani apuro chha
Kadha jati bhije pani
Khuna timi hunchau jaba
Bato kina khojhanu aba
Sukha kina rojhanu aba
O priya O priya O priya
O priya u are my love……