Har Saas (Audio) by Rohit John Chettri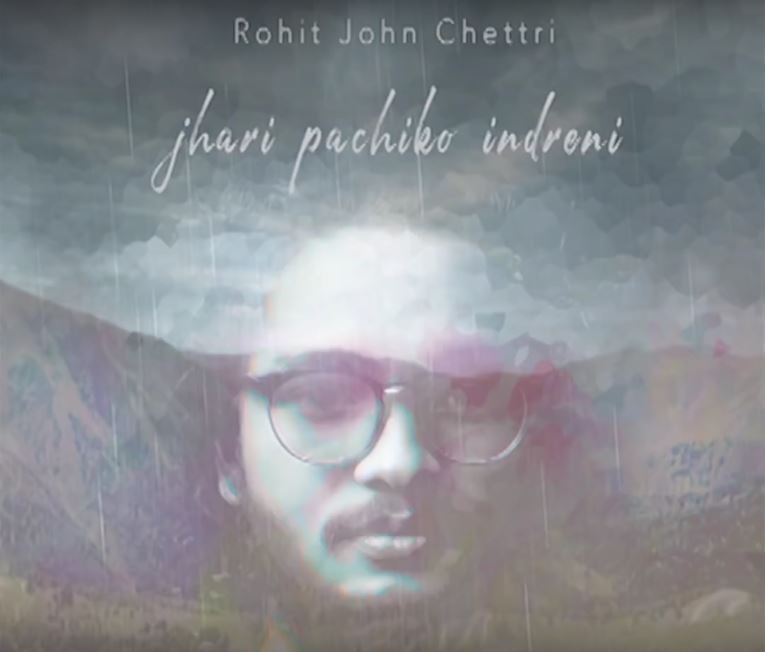 Har Saas is a Nepali romantic song by Rohit Jung Chettri from album "Jhari Pachiko Indreni". Rohit Jung Chettri is the vocalist of the song. It features Pratik Baniya on the Bass, Nirantar Yakthumba on Piano, Umesh Pandit on Flute and Mark Donald Rani on the Drums.
The song Har Saas is written and arranged by Rohit Jung Chettri. The innovative, energetic and multidimensional young singer Rohit Jung Chettri has contributed his amazing voice in lots of Nepali Songs. Rohit John Chhetri is a Nepali musician born in the capital city, Kathmandu. His influence in music is from his father who is a passionate music lover. From his early childhood Rohit used to play guitar and harmonium and jam along his father. His debut song "Bistarai Bistarai" gave him a wider audience in Nepal and now he is the front-man of Nepali Legendary band "1974 A.D.". Give a listen to this song right away, I am sure you will keep repeating it.
The audio song is released officially online by Rohit John Chettri via YouTube. Hope that you will enjoy this melodious romantic song Har Saas.

Here is the lyrics for Har Saas:
Timi mero jhari ko indreni hau priya
Mero dukha birsaaune mitho aavash priya
Timi mero jhari ko indreni hau priya
Mero dukha birsaaune mitho aavash priya
Har saas le timro matra naam li rahanchha
Mutuko harek dhadkana timrai lagi dhadkinchha
Timi mero jhari ko indreni hau priya….

Harek juni timlai nai mero maya vanna paau
Jiwan ko harek sukha dukha timi sangai jiuna paau
Harek juni timlai nai mero maaya vanna paau
Jiwan ko harek sukha dukha timi sangai jiuna paau
Timi mero jindagi ko sahara hau priya
Mann ko bhari bisaaune, kina ra priya
Timi mero jhari ko indreni hau priya
Mero dukha birsaaune mitho aavash priya
Timi mero hmmm mmmm mmmmmm……