Pani Paryo (Audio) by Rohit John Chettri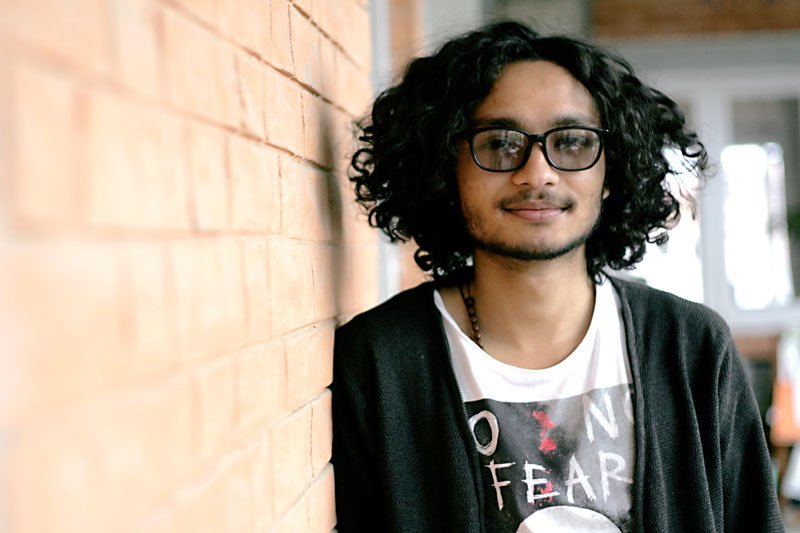 Pani Paryo is a Nepali romantic song by Rohit Jung Chettri from album "Bistarai". Rohit Jung Chettri is the vocalist of the song. It features Pratik Baniya on the Bass, Mayo Shimonishi on Keys, Gianni Denitto on Saxophone and Kiran Shahi on the Drums.
The song Pani Paryo is written and arranged by Rohit Jung Chettri. The innovative, energetic and multidimensional young singer Rohit Jung Chettri has contributed his amazing voice in lots of Nepali Songs. Rohit John Chhetri is a Nepali musician born in the capital city, Kathmandu. His influence in music is from his father who is a passionate music lover. From his early childhood Rohit used to play guitar and harmonium and jam along his father. His debut song "Bistarai Bistarai" gave him a wider audience in Nepal and now he is the front-man of Nepali Legendary band "1974 A.D.". Give a listen to this song right away, I am sure you will keep repeating it.
The audio song is released officially online by Rohit John Chettri via YouTube. Hope that you will enjoy this melodious romantic song Pani Paryo.

Here is the lyrics for Pani Paryo: