Roger Federer and Novak Djokovic are to meet in the Final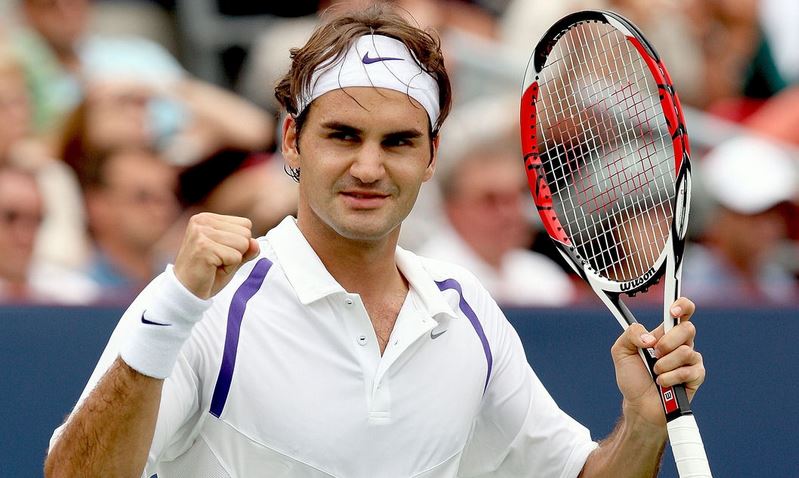 Roger Federer is facing Novak Djokovic in the final of the BNP Paribas Open on Sunday after A 6-3 6-1 win over Alexander Dolgopolov in Indian Wells. Federer has cruised past the Ukrainian as the Swiss notched up his 11th win in a row in just 61 minutes. Djokovic has to do a hard work by American John Isner in the semi-final which he won by three sets. The Serbian who won the first set 7-5 lost the second 7-6 before he can recover to win the third 6-1.
The final is to be held on Sunday between Djokovic and Federer. Federer has encountered Djokovic in the semi-finals of Dubai Tennis Championships last month, which gave his impressions in 2014. Dogolopolov was at the high-rank including Rafael Nadal in the third roundon his way to the semi-finals but he found Federer too much.
Federer has even noted that Alexander had a great tournament so it's a big win for him. He says that he has served very well when he had to and has allowed him to take more chances. He adds he was going for it and served a lot of aces and it is one of the best ways to serve performances of his career.
Dolgopolov handled in his Masters semi-final, played in windy conditions, well but from 3-3 he lost his five straight games. The 25-year-old's game has suspected the four forehand errors gave Federer the break for 5-3. Federer who was recruited for Stefan Edberg to his coaching tem at the end of last year closed the set. He has also won the tournament four times previously, and then wrapped up the victory afterwards.
Djokovic takes life a little tougher against Isner as he has to save three set points on his serve in the 10th game of the first set. He had the chance to serve twice in the match in the second but he was flattered in each time as Isner forced a tiebreak which he won 7-5.But in the third set, Djokovic as Isner began to struggle with fitness and the Serbian seized his opportunity with a 6-1 success.