Silk Road Founder Jailed For Life And Ordered To Forfeit £120 Million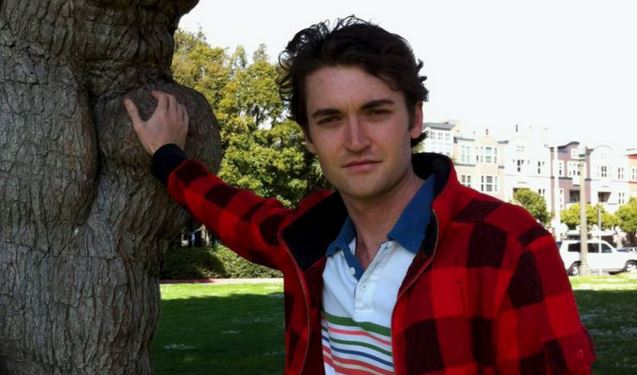 The creator of the underground drug selling website Silk Road, Ross Ulbricht has been jailed for life.
Ross Ulbricht, the 31 years website owner was sentenced in New York for orchestrating a scheme that enabled more than £130 Million of anonymous online drug sales using the popularly known digital currency bitcoin.
A federal jury in February found him guilty of charges including distributing drugs through the Internet and conspiring to commit computer hacking and money laundering.
U.S. District Judge Katherine Forrest brushed aside Ross Ulbricht's attempt to characterize the business as a big mistake.
"It was a carefully planned life's work. It was your opus," she said. "You are no better a person than any other drug dealer."
Forrest said the sentence was necessary to show others who might follow in his path that there are "very serious consequences." She also included an order to forfeit the £120m fortune Ulbricht had amassed.
Ulbricht's 2013 arrest shut down what prosecutors described as an unprecedented one-stop online shopping mall where the supply of drugs was virtually limitless.
Outside of court Ulbricht's lawyer Joshua Dratel promised an appeal, calling the sentence unreasonable, unjust and unfair.