SLC Examination Centres set for 2070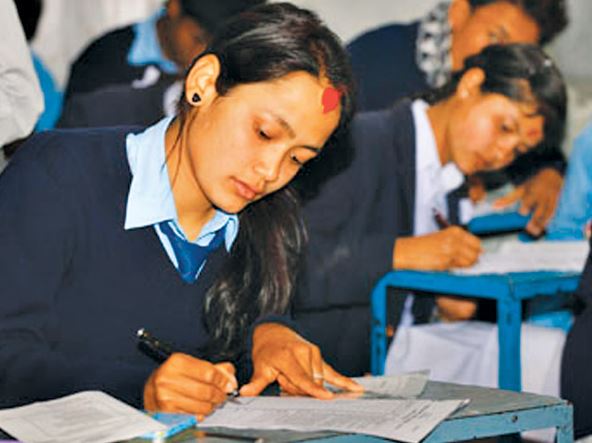 The Office of the Controller of Examination (OCE) under Ministry of Education has fixed 1,836 centres for the examination all over the country for the School Leaving Certificate (SLC) examination of 2070. The exam is scheduled to run from 20th of March up to 28th of the same month. According to Prahalad Aryal the Deputy Controller at OCE,  the home centres has been dismissed from this year and more 50 exam centres have been added comparing to last year.
As told by Mr. Aryal, all SLC question papers had been printed and are sent to all respective districts including the answer sheets except Kathmandu Valley. This year around 566,000 students are appearing for the SLC Examination which is also known as "Iron Gate" that decides students to join for their higher education in Colleges.