Yaad Garna Pani by Pramod Kharel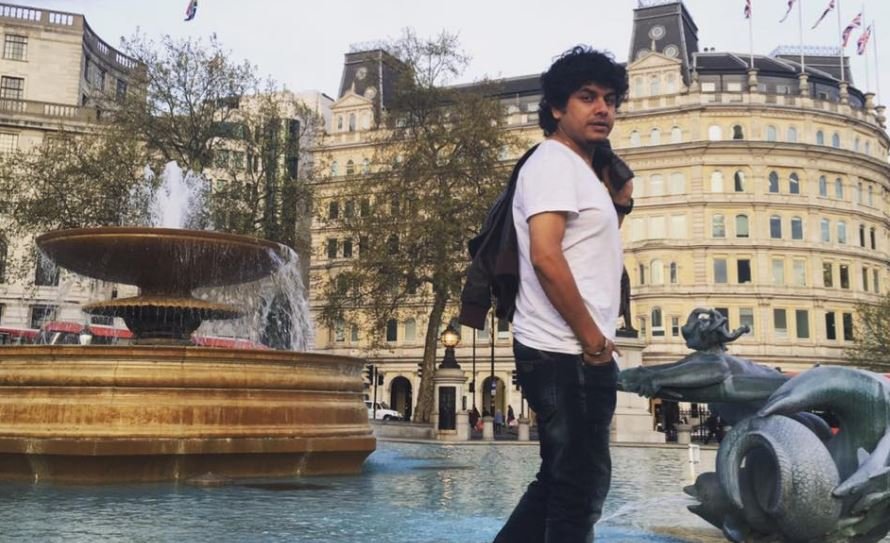 Pramod Kharel's one of the tragic gajal song Yaad Garna Pani is now available to watch online. Bindabasini Music has officially released this Nepali song featuring actress Nita Dhungana. The lyrics of this song is composed by Rajendra Thapa as the music is composed by Mahesh Khadka.
This song is available on album Pranaya which is the presentation of singer Pramod Kharel.
Here is the complete lyrics of this song Yaad Garna Pani :
Yaad, Yaaaaad, Yaaaaaad, Yaaaaaad, Yaaaaaaaaad

Yaad garna pani
kohi na kohi ta chaahido rahechha,
Yaad garna pani
kohi na kohi ta chaahido rahechha..

Kunai mod maa saathi paaido rahechha
Kunai mod maa saathi paaido rahechha..
Kunai mod maa gumaaido rahechha
Kunai mod maa gumaaido rahechha..

Yaad garna pani
kohi na kohi ta chaahido rahechha

Baato maa bhetine kohi
baato mai chhutine kohi..

Baato maa bhetine kohi
baato mai chhutine kohi..

Baato maa bhetine kohi…
baato mai chhutine kohi…

Yeti bujhda bujhdai pani
maya ta lagaaido rahechha..
Yeti bujhda bujhdai pani
maya ta lagaaido rahechha..

Kunai mod maa saathi paaido rahechha
Kunai mod maa saathi paaido rahechha…
Kunai mod maa gumaaido rahechha
Kunai mod maa gumaaido rahechha..

Yaad garna pani
kohi na kohi ta chaahido rahechha..

Maya le rujhaaune katai
maya le bijhaaune katai..

Maya le rujhaaune katai
maya le bijhaaune katai..

Maya le rujhaaune katai
maya le bijhaaune katai..

Dukhchha bhane jaanda pani
mutu ta chalaaido rahechha,
Dukhchha bhane jaanda pani
mutu ta chalaaido rahechha..

Kunai mod maa saathi paaido rahechha
Kunai mod maa saathi paaido rahechha…
Kunai mod maa gumaaido rahechha
Kunai mod maa gumaaido rahechha..

Yaad garna pani
kohi na kohi ta chaahido rahechha.
kohi na kohi ta chaahido rahechha..
kohi na kohi ta chaahido rahechha…