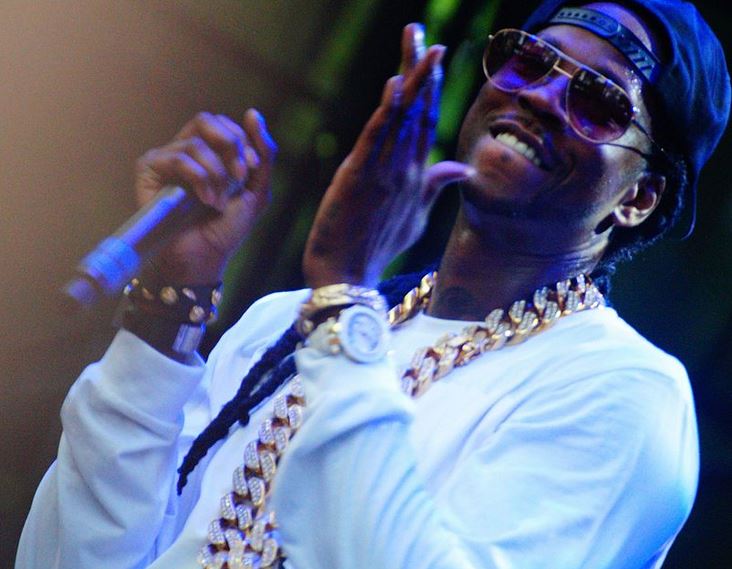 Want to Know 2 Chainz net Worth how much?
Do you know 2 Chainz is net worth $6 million dollars, being one of the popular and wealthy rapper in the music industry. Born on September 12, 1977, Tauheed Epps popularly known as 2 Chainz is one of the most celebrated rap artist in the music industry. As a fan of 2 Chainz it is obvious that we want to know about his profile, income, salary and hobbies. He was born in College Park, Georgia and had attended North Clayton High School. In the same school, R&B Singer Monica was his classmates. 2 Chainz has been successful on being in the list of richest rappers with net worth of $6 million dollars. 2 Chainz had finished second in his class academically. As of today 2 Chainz has 3.1M followers on twitter and 5.7M fans on his official Facebook page.
Due to his tall height of 6'5" and his gifted athletic skills, he was able to get a basketball scholarship in Alabama State University. He came to prominence in Atlanta competitive hip hop arena as a part of Playaz Circle with his high school buddy earl Conyers, also known as Dollay Boy. Early, 2 Chainz was known by name Tity Boi. His biggest record contains songs like "Birthday Tune", "No Lie" and "I am Different".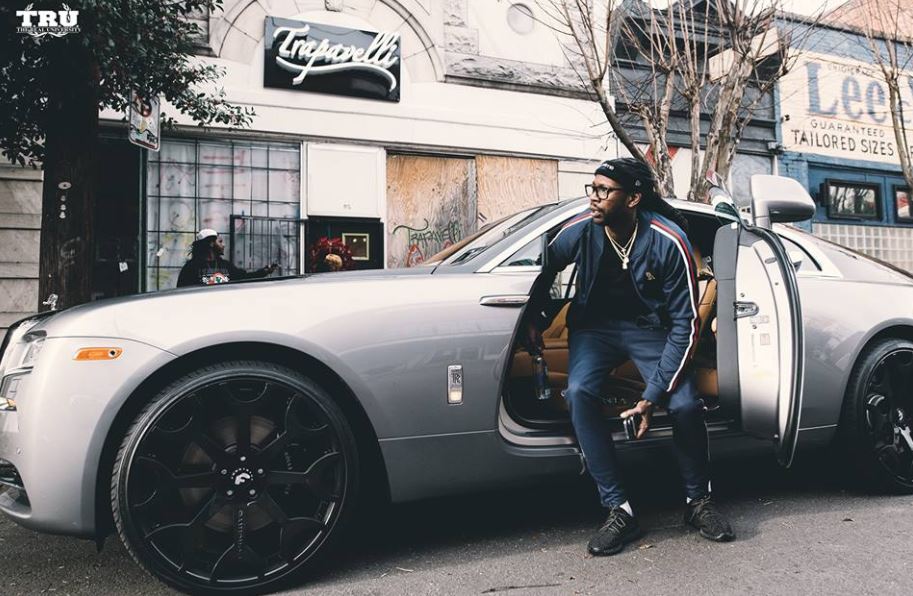 In 1997, 2 Chainz met up with the Dolla Boy and collaborated up with the rapper Ludacris and released his independent record "United We Stand, United We Fall". For this album, Ludacris had signed them to his Disturbing the Peace Label. So, his future seemed to be bright. But unfortunately, 2 Chainz was shot and Dolla Boy was put in jail, so their carrer aspiration were put on hold. But after his recovery, he released a solo career "Supply and Demand"which was later signed with Def Jam. After that the lead single and their debut single, "Duffle Bag Boy" became an urban hit single. In this song, Lil Wayne has featured and it was performed by the Duo at the BET Hip Hop Awards. Later on, the duo released their second studio album Flight 360: The Takeoff on September 29, 2009.
2 Chainz has appeared as a guest artist on a number of tracks with artists like Trey Songz, Bow Wow, Diddy, Nicky Minaj, Ludacris, Kanye West and Gucci Mane. In the year of 2012 August, he released his solo debut "T.R.U. Story" and spawned three successful singles: "No Lie", "Birthday Song" and "I am Different". This all song are all listed in the top 50 of the Billboard Hot 100 and were certified Gold or higher by the RIAA. Also, the album was also certified Gold. Similarly, in 2013 September 11 he released his second album "B.O.A.T.S II: Me Time". 2 Chainz has also enhanced his Curriculum Vitae with his acting skills as he guest starred on Law and Order: Special Victimes Unit as well as the situation comedy 2 Broke Girls.
The total earnings from the sale of his album T.R.U. Story was $627,000 which was successful on selling 623 thousand copies. Similarly, with 221 thousand copies of B.O.A.T.S II: Me time CD's he was able to earn $223,000. This earning has helped a lot to increase his net wealth resulting him net worth $6 Million dollar.