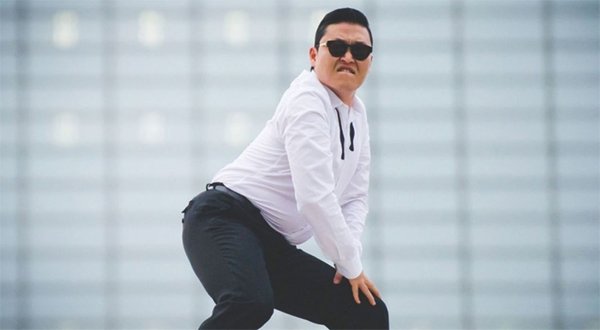 Psy, born name as Park Jae-Sang, who is better known as international superstar, Psy. He has gained international recognition after his catchy hit single Gangnam Style and has earned an estimated net worth of $60 million as of 2020. His music video Gangnam Style has been viewed nearly 900 million times on YouTube since its release on 15th July, 2012. He was born on December 31, 1977 in Gangnam District of Seoul, South Korea. He has attended Banpo Elementary School and Middle Schools and Sehwa High School. He grew up in South Korea to an affluent family and was about to follow his father's business before he moved to the United States and became more interested in music. He was discovered because of his dancing abilities, so South Korean producer put him on Television in 2000.
Psy first, wanted to study business administration at Boston University in order to take over DI Corporation from his father, but with arrival in the United States, he lost interest in studies and spend his remaining tuition funds on musical instruments and entertainment equipment. He dropped out from Boston University and applied to study at Berklee College of Music. He again dropped out from Berklee and returned to South Korea in order to pursue a career as a singer. There in South Korea, he made his first appearance on Koran National Television in 2000, after his dancing caught the eye of a TV producer. In 2001 January, he debuted his full-length album Psy from the Psycho World! For which he was fined by South Korean Government authorities due to his album's inappropriate content. He released his second and third album titled Sa 2 and 3 Psy respectively. The title song "Champion" from his third album was great success. He was awarded at the annual Seoul Music Awards, marking his breakthrough in the South Korean Music Industry. He released his fourth album "Ssajib" in 2006 which won honors at the 2006 SBS Music Awards and Honk Kong's Mnet Asian Music Awards.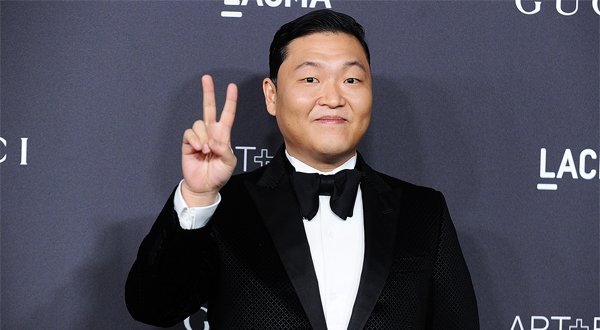 In 2012, Psy's life got changed in a big way, when in July of that year, he released his new album (Psy 6, Part 1) and the single "Gangnam Style". The video made him to get an overnight success across the world, as the video became the most watched video in YouTube history. Because of the success of the "Gangnam Style", he is now worth of $45 million. In YouTube advertisement alone, he took home a $2 million cut from the streamer. Similarly, he received about $3 million from the download through Apple's iTunes Service, and even close to $100,000 for streaming revenues on apps such as Pandora and Slacker. He made around $5 million in endorsement. In 2013, his single "Gentleman" reached #5 on the U.S. charts. Similarly his another song "Hangover" debuted at number 26 in 2014. These songs were even bigger in Korea, where the first one reached #1 and another on #2. Apart from his successful music career, he has earned $4.6 million from endorsement deal with international brands like Samsung. In terms of assets, he owns some pretty expensive items in his collection that includes swanky condo in the Westwood area of Los Angles which is valued at $1.5 million. In the collection of luxurious car, owned by Psy, it consists of Lamborghini Gallardo LP-560 and a Rolls Royce. Psy, the singer of song Gangnam Style, net worth is estimated to be increasing in coming days.
Things to know about Psy
Full Name: Park Jae-sang
Date of Birth: 31st December, 1977
Psy in Facebook: 11M Fans in Facebook
Psy in Twitter: 4.3M Followers in Twitter
Psy in Instagram: 1M Followers in Instagram
Psy Net Worth: $60 Million