Josh Holloway's Biography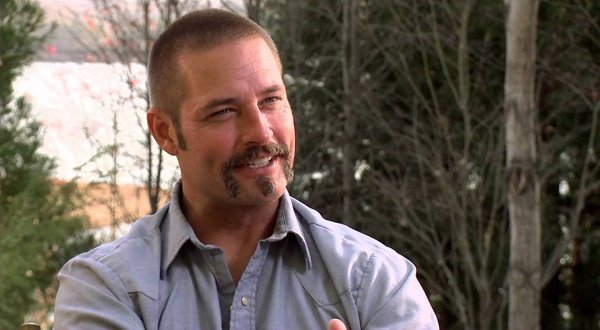 Famous for playing the role of James "Sawyer" Ford in ABC's TV series Lost, Josh Lee Holloway, known professionally Josh Holloway is an actor, model, and producer from America. Besides, the actor is also recognized for portraying Gabriel Vaughn in CBS's TV series Intelligence. Talking about his recent works, Holloway is playing the role of Will Bowman in USA Network Colony since 2016.
Josh Holloway was born on 20th July, 1969 in San Jose, California. He was born to a nurse mother, and surveyor father, and has an older brother, and two younger brothers. At the age of two, the actor migrated to Blue Ridge Mountains, Georgia along with his family. The actor completed his high school from Cherokee High School, and later enrolled at University of Georgia. However, he couldn't complete his study because of financial problem.
Career Debut
Holloway started his career as a model, and worked as a print model for brands like Dolce & Gabbana, Calvin Klein, and Donna Karan. In the year 1993, Josh Holloway made his acting debut as a Thief in a music video of a song entitled "Cryin'". Later in the year 1999, Josh made his television debut through a small role of Good-Looking Guy in an episode of Angel entitled "City Of…" After two years, Josh Holloway made his movie as Sean in Dennis Dimster's film Cold Heart. Besides, he played the role of Ben Wiley in Walker, Texas Ranger's episode "Medieval Crimes".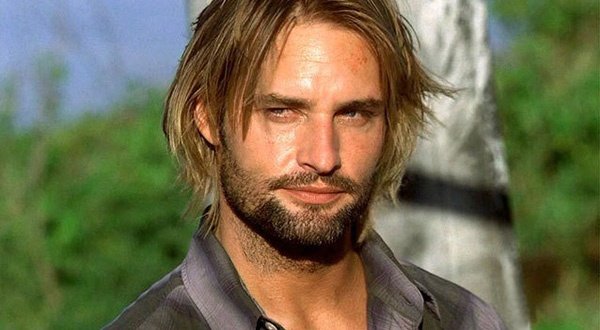 In the year 2002, Josh Holloway played the role of Loren Carol in Christopher Fink's film Moving August. Besides, he portrayed Younger Pal in film Mi Amigo in the same year. Further, the actor appeared as Trent Parks in Sci Fi Channel's TV film, Sabretooth. These works provided him good sum of money which helped him to raise his net worth.
Subsequently in the year 2003, Josh Holloway played the role of Pheb in film Doctor Benny directed by Nolan Lebovitz. Moreover, he portrayed Kenny Richmond in an episode of CSI: Crime Scene Investigation tilted "Assume Nothing". In the same year, the actor acted as Lana's Boytoy in The Lyon's Den's episode "Separation Anxiety". The following year, the actor did the portrayal of Sheriff in NCIS's episode "My Other Left Foot", and Eric in Good Girls Don't's episode "Addicted to Love". Moreover, the actor played as James "Sawyer" Ford in ABC's television series Lost. He played it from 2004 to 2010, and received handsome salary which contributed in his net worth.
Works from 2007 to Present
Josh Holloway, then in 2007, appeared as Max Truemont in Stewart Hendler's film Whisper. Later in 2009, Josh played the role of Wino in film Stay Cool. Subsequently, Holloway starred as Trevor Hanaway in film Mission: Impossible – Ghost Protocol in 2011. In the same year, he had a small role of Black Rider in Community's episode "A Fistful of Paintballs". Further, he appeared as Bill in a TV film Five. Holloway, in year 2013, appeared as Jason Blake and Agent Gamble in films Battle of the Year: The Dream Team, and Paranoia respectively.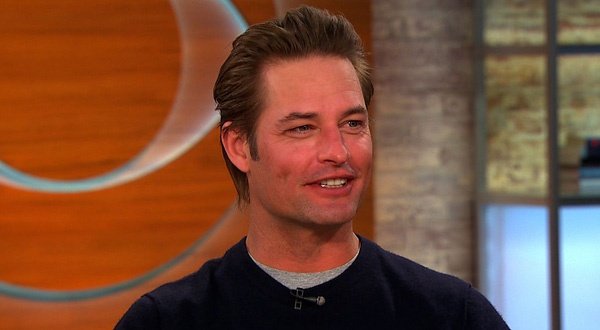 In the year 2014, Josh Holloway played the role of Eddie "Neck" Jordan in film Sabotage. Besides, Josh, currently, has been playing the role of main character Will Bowman in USA Network's television series Colony since 2016.
Net Worth
Josh Holloway has an estimated net worth of $25 million U.S. dollars. The actor has not worked in many films, yet he has managed to earn this net worth. The actor had also modeled for brands like Dolce & Gabbana, Calvin Klein, etc in his early days.
Must Know Facts about Josh Holloway
Real Name: Josh Lee Holloway
Date of Birth: 20th July, 1969
Profession: Actor, Model, and Producer
Height: 6′ 2″
Wife: Yessica Kumala (m. 2004)
Children: 2
Instagram: 258K Followers in Instagram
Twitter: 41.8K Followers in Twitter