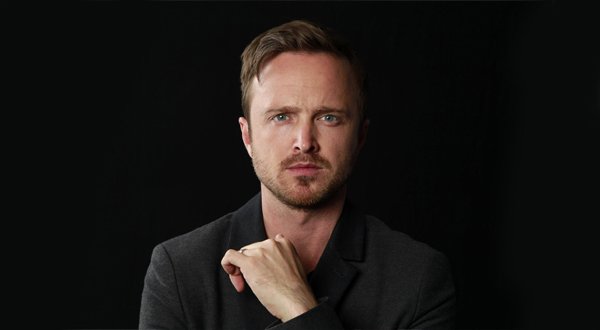 Aaron Paul, born as Aaron Paul Sturtevant is an American actor who is recognized for his character as Jesse Pinkman in the AMC series Breaking Bad which also helped him different awards like the Critics' Choice Television Award for Best Supporting Actor in a Drama Series (2014), 2013 Satellite Award for Best Supporting Actor – Series, Miniseries, or Television Film and the Primetime Emmy Award for Outstanding Supporting Actor in a Drama Series. He also made him popular through his act on Need for Speed.
Paul was born on 27th August, 1979 in Emmett, Idaho to Darla and Robert Sturtevant, a Baptist minister and has elder three siblings. He completed his schooling from Centennial High School, Boise, Idaho and graduated in 1998. As soon as he completed his graduation, he took his car 1982 Toyota Corolla, his mother and $6,000 and headed to Los Angeles. At Los Angeles, Paul took part in the International Modeling and Talent Association competition and ended up being a runner up. This title offered him a work to be featured in music videos of Korn's song "Thoughtless" and the Everlast's "White Trash Beautiful". Later he appeared on TV commercials for Juicy Fruit, Corn Pops, and Vanilla Coke. He was later casted on movies like Whatever It Takes (2000), Help! I'm a Fish (2001), K-PAX (2001), National Lampoon's Van Wilder (2002), Bad Girls From Valley High (2005), Choking Man (2006), Mission: Impossible III (2006) and The Last House on the Left (2009).
In the year 2010, Paul appeared as "Weird AI" Yankovic in Funny or Die and was seen as small role in the TV series like The Guardian, CSI: Crime Scene Investigation, CSI: Miami, ER, Sleeper Cell, Veronica Mars, The X-Files, Ghost Whisperer, Criminal Minds, Bones and 3rd Rock from the Sun. However, he came into light after he appeared in HBO's Big Love as Scott Quittman. He did the same role for 14 years. In the year 2008, he made appearance in AMC series Breaking Bad as Jesse Pinkman.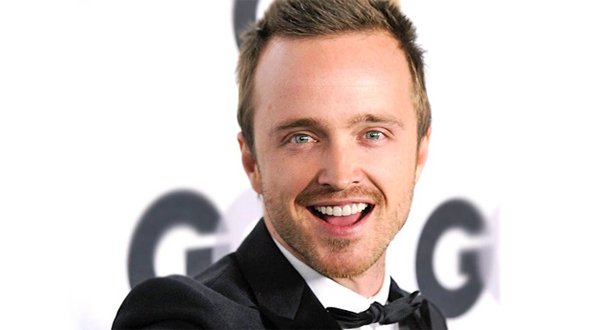 In 2012, Paul was casted in film Smashed which was also selected for the 2012 Sundance Film Festival. He also provided his voice for one of the renowned character 'Cyrus' from animated TV series Tron. In 2013, he got featured in Zed Freeman's "Dance Bitch", he also made special appearance on Saturday Night Live Season 39. Following the year, he was casted in Need for Speed as Tobey Marshall, a street racer. In the same year, he was seen as Joshua, Hebrew Prophet on Exodus: Gods and Kings. In 2015, he narrated a documentary, Unity. Also in 2015, he appeared in two movies Eye in the Sky and Fathers and Daughters where he portrayed himself as Steve Watts and Cameron respectively. Year 2015 was kind of lucky to him. He played 5 films in that particular year namely Triple 9, Central Intelligence, Kingsglaive: Final Fantasy XV, The 9th Life of Louis Drax and Come and Find Me. He soon will be seen in The Burning Woman which is to be released in coming year i.e. 2018.
All his acting in TV series and movies have helped him to earn net worth of $1.8 million.
Must Know Facts about Aaron Paul
Full Name: Aaron Paul Sturtevant
Date of Birth: 27th August, 1979
Profession: Actor
Height: 1.73 m
Married: Lauren Parsekian (M. 2013)
Children: NA
Facebook: 1.6M Fans in Facebook 
Instagram: 3.2M Followers in Instagram
Twitter: 2.69M Followers in Twitter
Net Worth: $1.8 Million