Actress Arunima Lamsal flying to America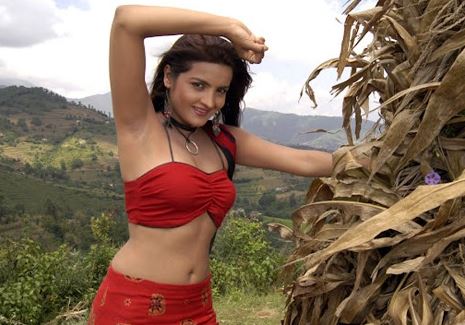 When Nepali actress begins to fail in film industry then they start to move off to abroad countries. This general saying is being proven quite true these days. Actress Arunima Lamsal who was once very busy and successful actress of Nepali film industry is also all ready to go to USA with all her family.
After long effort of about one year America finally gave green signal to her appeal and she got green card. As she is going to move to America and settle with her family, her filmy career seems to have come to an end. In recent days Arunima got busy with homely chores and matters and she tried to make comeback into film industry with her recent film Peepal. But unfortunately the movie didn't do well and audience's responses were also not so favorable and encouraging so her filmy career suffered a jolt thus she was bound to move abroad.
Source says that actress is likely to move to USA pretty soon. Richa Ghimire, Usha Poudel, Yuna Upreti, Ranjana Sharma, Saranga Shrestha, Puja Chand etc are some actress who went to America after being failure in the Nepali movie industry.