Amitabh Bachchan Net Worth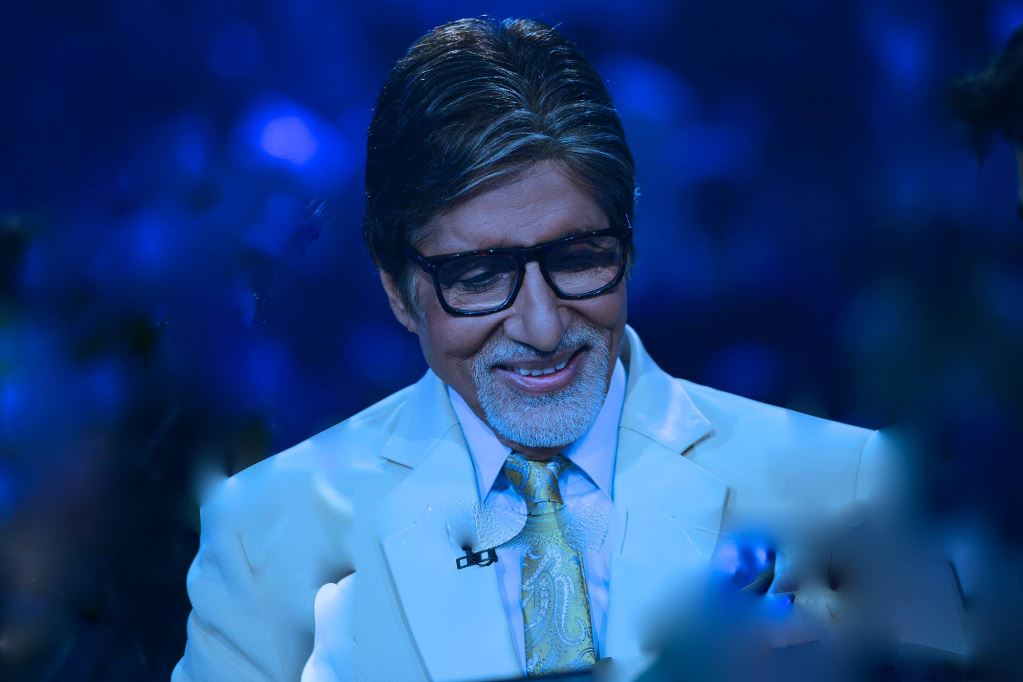 Want to know Amitabh Bachchan net worth how much ?
Amitabh Bachchan is one of the biggest name in the Indian Film Industry who has a net worth of $435 million. He was born in Oct 11, 1942 in Allahbad, Uttar Pradesh to a Hindu Kayastha Family. His father was a famous poet and a celebrity in his own profession. Through the Nainital's Sherwood College, he had majored in the art and Kikori Mal College of the University of Delhi he had completed his Bachelor in Science Degree. He made his first debut in the Indian Cinema in 1969, where his work was narrator in the movie "Bhuvan Shome". Then after he got his very first movie as an actor in "Saat Hindustani" directed by Khwaja Ahmad Abbas as one of the seven protagonists. This movie provide him as the Best Newcomer in the National Film Award. The main reason for his huge net worth of Amitabh Bachchan is through his roles in the 70s. As the most prominent figures in Indian Cinema, he is also known by the name "Angry Young Man". In a career spanning over 40 years, he had acted in more than 180 movies where majority of them are the blockbusters.
In the year of 1970s and 1980s, his dominance on Indian Cinema was so immense that he was mostly known as "One man Industry". Most of the films that he used to act on used to be blockbuster. In the history of Indian Cinema he is considered as one of the most influential personality. The most successful man in the Indian Cinema Industy's Amitabh Bachchan's salary on the movie "Saat Hindustani" was just Rs. 1000. He remembers those very first time as a simpler one. He had enhanced himself by playing a role of an actor, director, TV host, playback singer and many more. During signing the contract for the movie nowadays, he charges a huge amount of 7 crores. Also, the main reason for high net worth is from the ads that he made famous like Dabur Honey, Parker Pens, Cadbury Dairy Milk, Pepsi and other. Also, for the "Kaun Banega Crorepati" series he was paid close to 3 crore for each episode of the series. For his contribution in the Indiam Cinema Industry, he has been honored with Padma Shri in 1984 and Padman Bhusan in 2001. He has aslo been awarded with numerous awards which includes three National Awards, Fourteen Filmfare Awards and a large number of International Awards. As of today Amitabh Bachchan has 19.1M twitter followers and 22.9M fans on his official Facebook Fanpage.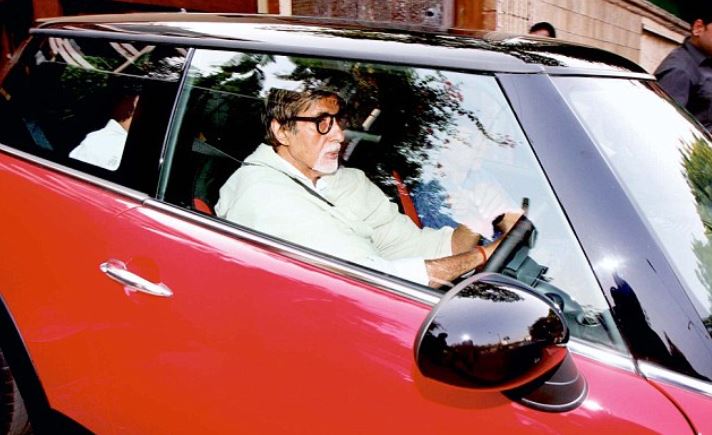 As a one of the most iconic figure, Amitabh Bachchan owns a lot of expansive property. In Mumbai, he owns a number of properties as he currently stays in a beautiful mansion names "Jalsa" residing at "Juhu" which has an area of 10,125 square feet. Also, he owns another house of worth 160 crore named "Prateeksha" where he used to live with his parents. Except these two houses, he owns another plot at the back of "Jalsa" of worth Rs 50 crores. The total investment on these real estate would come around $300 crores. Loving to lead a luxurious lifestyle, Amitabh Bachchan owns an exclusive collection of 11 cars that comprise of BMW, Mercedes, Phantom, Porsh Lexus etc. With a net worth of $435 million, he is fond of all luxurious and expensive items.