Anmol's Dream heroine Samagri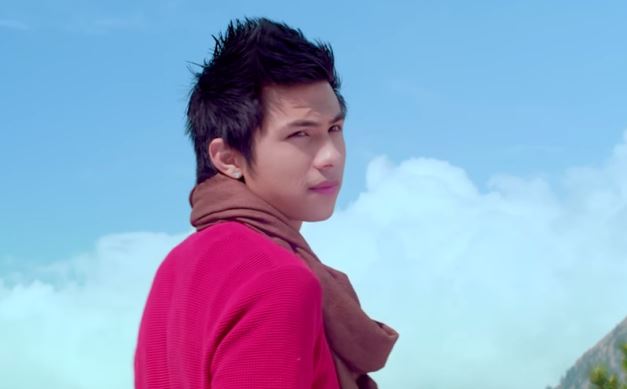 Anmol KC is to play the  main role in the movie Dream which will be produced and directed both by his father Bhuwan KC. Anmol KC, who attained superstar status after acting in successful movies like Hostel and Jerry, will show more of his acting abilities under the direction of his father who is also a superstar himself.
Bhuwan has already searched for the actress to cast opposite Anmol. According to the information obtained by   a reliable source model Samagri Rajya Lakshmi Shah will be the lead actress in the movie. But Bhuwan KC has not yet revealed this to mass.
The VJ of image channel Sandhya KC will also act in the movie. Even though she is reported to play one of the major characters it has been understood that Anmol and Samagri will be the couple in the movie.
The script of movie is written by Samipya raj Timilsina and movie is about love-story between the couple. Shooting of the film is likely to start from 1st week of Chaitra.