Baby I Love You by Aman Pradhan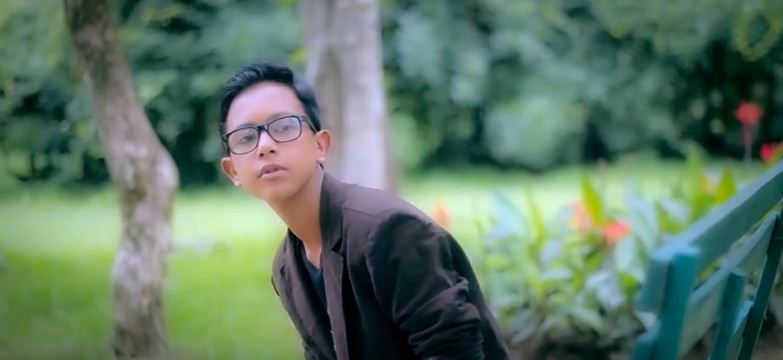 Baby I Love You is a Nepali Pop song by Aman Pradhan. The music video features Ishana Thapa. This music video was cinematographed, edited and directed by Dhiraj Adhikari. The lyric for this song was written by Basu Dhakal while music was composed by Rahul Pradhan.
I love you is a beautiful love song dedicated to every teenage lovers. This is a song that will make you feel love after listening it. This song was recorded at Music Mania Entertainment Pvt. Ltd. I am sure when you listen to the song you will like it and tune repeatedly.
The music video is officially released online by Aman Pradhan via YouTube. Hope you guys will love this beautiful song "Baby I love you".
Lyrics for Baby I Love You;
 Ye baby

I can't live without you

You are the one

My love girl

 Timi mana na

Kura mana na

Aafno chhana na

Malai aafno chhana na

 Baby I need you bhana na

 Baby l love you bhana na

 

Timi mana na

Kura mana na

Malai aafno chhana na

Malai aafno chana

 

Timi bujhana

Malai bujhana

Nain bana na

Mannko kura bhana na

 Baby I want you bhana na

 Baby I love you bhana na

 Timi mana na

Kura mana na

Malai aafno chhana na

Malai aafno chana

 Hera yo aakha ma

Timi nai timi chheu

Meri priyesi

 Mero har dhadkan ma

Timi dhadkinchheu

Meri priyesi

 

Baby I need you bhana na

 Baby I love you bhana na

 Timi mana na

Kura mana na

Aafno chhana na

Malai aafno chhana na

 

Baby I need you bhana na

 Baby l love you bhana na

 Baby i love you

 Hu huhuhuu huuhuu