Box Office Report of Queen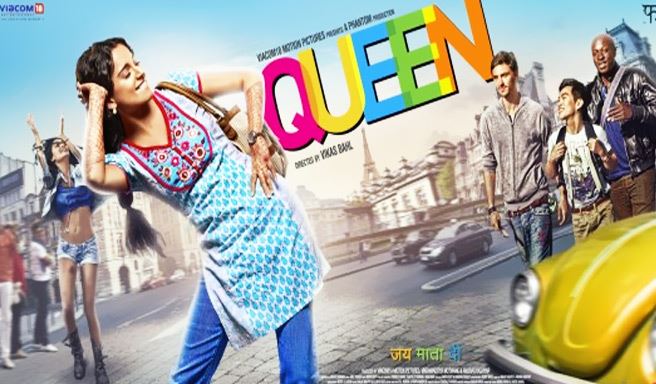 The movie, "Queen" is directed by Vikas Bahi, which is marked as a typical drama with the essence of romance and comedy. The movie was released on 7th of March along with the movies of Madhuri Dixit and Juhi Chawl's "Gulab Gang" and "Total Siyapa" of Ali Zafar. The movie was critically acclaimed for the acting and the character played by Kangana Ranaut. The movie could not do well in the starting days of its release in the Box Office. But within the 13 days the movie is in the top of domestic chart.
According to the business report of the movie, the seven days total earning is increased to 18.7 Crores which is higher than the movie, "Gulabi Gang." As the movie, "Gulabi Gang" was expected to win the race, but it is the movie, Queen that took all the limelight. The movie has collected 11.40 Crores nett in the second week and 8.60 Crores net on the weekdays in the domestic market. In this case, the movie has earned up to 40 crores nett in the Box Office in 14 days.