Aged 32, Chace Crawford, born Christopher Chace Crawford, is an American actor. He is popular for playing characters like Nate Archibald in TV series Gossip Girl from 2007 to 2012, Tyler Simms in film The Covenant, Joseph Young in movie The Haunting of Molly Hartley.
First of all lets talk about Chace's childhood. Crawford was born on 18th July, 1985 in Lubbock, Texas to Dana, a teacher and Chris, who is a dermatologist. He also has a sister Candice Crawford, a former beauty queen. He grew up in Southern Bapist, however, he moved to many places during his childhood. He had to live in Bloomington, Minnesota for four years as his father was studying there. Staying there, he joined Ridgeview Elementary School. He later returned to Texas and lived at Plano.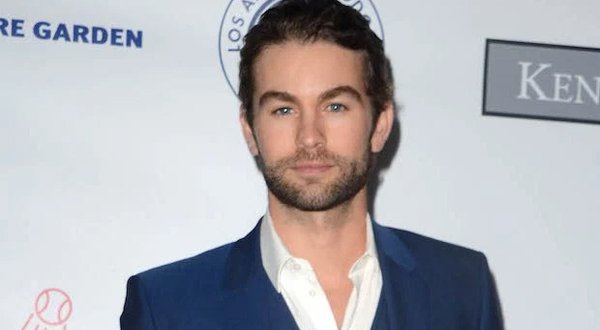 When Crawford was on his high school, he worked at Abercrombie & Fitch store and worked as a model for Hollister. He later completed his graduation from Trinity Christian Academy, Addison, Texas. He then enrolled at Pepperdine University where he was studying journalism and marketing. However, after studying some semesters, he left to concentrate in acting.
In 2006, Crawford debuted in screen through Renny Harlin's horror film The Covenant. The same year, he appeared in a TV film, Long Lost Son portraying Matthew Williams. In 2007, he played the lead character of Nate Archibald in The CW's television series, Gossip Girl which increased his net worth. Following the year, he appeared in two movies Loaded and The Haunting of Molly Hartley where he was seen as Hayden Price and Joseph Young respectively.
The same year, Crawford lent his voice for different characters in an American animated TV series, Family Guy for 2 years. In 2010, he played as White Mike in Joel Schumacher's Twelve. He had also provided his voice for John Connor in Robot Chicken's episode "Cannot Be Erased, So Sorry". In 2011 and 2012, he was cast in movies, Peace, Love & Misunderstanding and What to Expect When You're Expecting respectively. He later was seen portraying Cooper Pollard in film, Mountain Men and Biff McIntosh in an episode of Glee titled "100".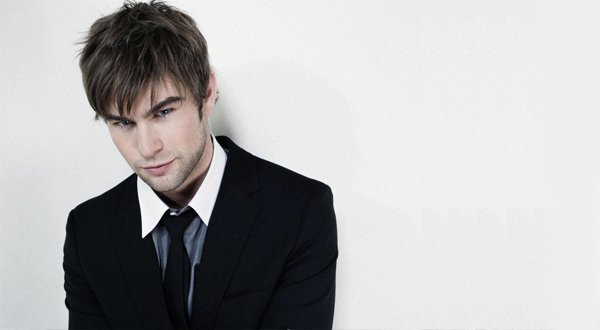 In 2015, he portrayed Mike in film Cry of Fear, and played Billy LeFever for 10 episodes of Blood & Oil. Later in 2016, he was cast in movies like Undrafted and Rules Don't Apply. Recently, he was seen portraying Jacob Martin and Egon in movies, Eloise and I Do…Until I Don't respectively. in the year 2018, Crawford will be seen in three new movies Riptide, All about Nina and Nighthawks.
Chace Crawford has a net worth of $6.5 million USD. His performance in different TV series and movies has helped him to earn him his net worth. He also used to charge $50000 per episode of Gossip Girl and had acted in 121 episodes which contributed in his net worth. He also owns a luxurious house and has two cars Dodge Challenger SRT8 and Audi R8 that adds his net worth.
Must Know Facts about Chace Crawford
Real Name:  Christopher Chace Crawford
Date of Birth: 18th July, 1985
Profession: Actor
Height: 6′ 0″
Instagram: 1.5m Followers in Instagram
Twitter: 98.6K Followers in Twitter
Net Worth: $6.5 Million