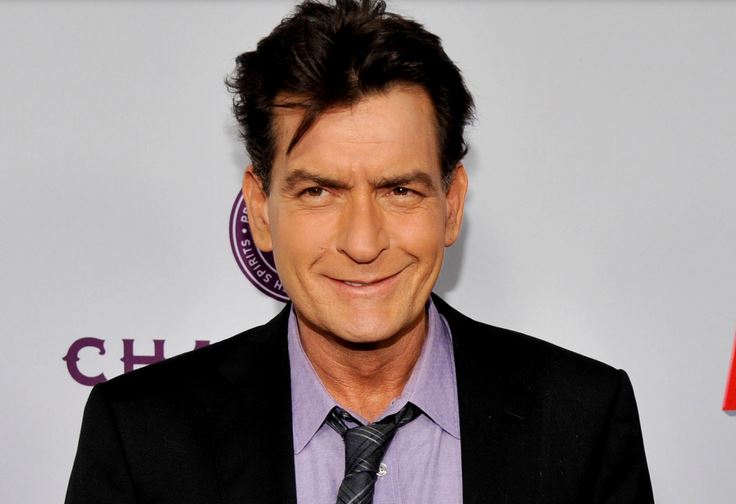 You must be amazed to know that the famous Hollywood actor Charlie Sheen is net worth $125 Million. Well, today we are revealing some of the crazy, unknown and exciting facts about Charlie Sheen here.
Charlie Irwin Estevez, popularly known by stage name Charlie Sheen is an American actor and movie producer. Born on September 3, 1965, in New York City, he is best known for his television roles. He showed his interest in acting from his childhood when he was at Santa Monica High School. When he was about the age of 9 years, he had given his appearance on his father's film. With his profession as actor and movie director, he has managed to earn a net worth of $125 million. Being an actor, he is known from the film, "Platoon" and Television show, "Two and a Half Men".
He started his film career in 1984 from the movie, "Red Dawn" with Patrick Swayze, C. Thomas, Howell, Lea Thompson and Jennifer Grey. After that, he appeared in 11 films from 1984 to 1986. He had his career breakthrough after acting in the movie, "Platoon" where his role was to act a young soldier. The film got the huge success by bagging 4 Oscar award, including Best Picture too. In the following year, he co-starred in another movie Wall Street as the ruthless protégé Bud Fox. He also gave his notable performance in "Eight Men Out" and "Navy SEALS" and "The Rookie". In 1993, he surprised his fan by appearing as a maverick air force pilot Topper Harley in the sequel of "Hot Shots! Part Deux". In the late 1990s, he formed a production company with Brett Michaels. After the foundation of the company, the two of them collaborated on the movie "No Code of Conduct" appearing as starring actor. Again in 2000, he with his brother gave appearance on the movie based on the life of porn industry pioneers titled "Rated X". He starred in horror movie "Scary Movie 3" directed by David Zucker. After then he acted a starring role as beleaguered bachelor Charlie Harper on the CBS sitecom Two and a Half men. For the show, he was paid $1.8 million per episode. Earning this much money per episode made him the highest paid actor on television.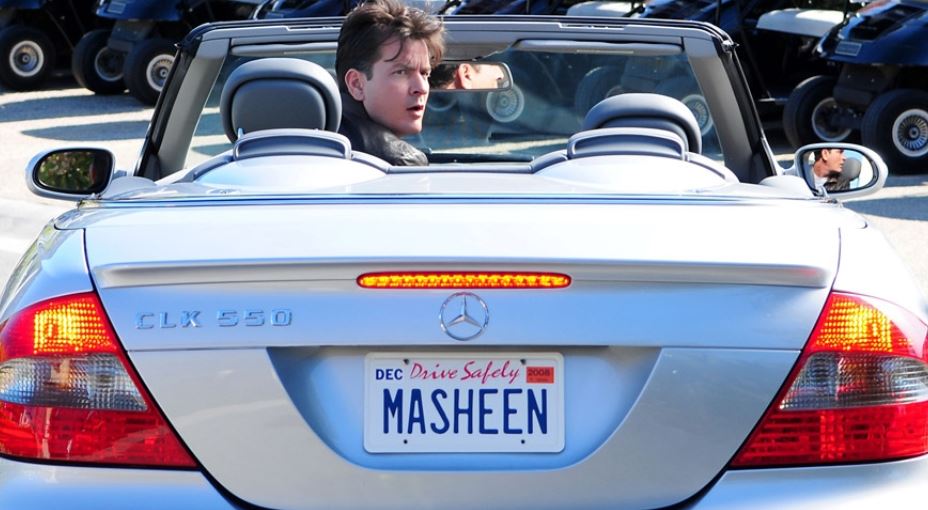 For entire 30 years, he has been one of the most successful and consistent employed actors. With his successful acting career, he had a lot of controversial in his life. In March 2005, her second wife Denise Richards files for divorce for abusing drugs and alcohol. On December 2009, he was arrested for assaulting his wife Brooke Mueller in Colorado. In 2011, he was spotted in Las Vegas with three women including a porn star and 23 year old former nanny Bree Olson. With these his activity, he had to deal with media and unnecessary problems. Apart from just earning money, he announced to donate at least $1 Million to USO in 2012. Being popular as a bad image guy, in 2015 November, he announced that he was HIV Positive. In order to make this cure, he had to spend $10 million trying to keep people from leaking the news of his diagnosis. According to some reports, it is reported that Sheen is selling two of his three mansions in Beverly Hills. Similarly, Property Gossip reports that the sitecom star is selling the semi-spanish villa which is 6,625 square feet which he had bought for $4.8 million. Similarly, he is also planning to put in the market the mock-Mediterranean mansion which is 9,020 square feet for $7 million. With his various controversial life in the movie industry, he has been successful to earn a net worth of $125 million.
While moving through his social networking activity Charlie has over 6.1 Millions Facebook fans, 389k Instagram Followers and 11.6M  active twitter followers.