Who is Cheryl Ladd?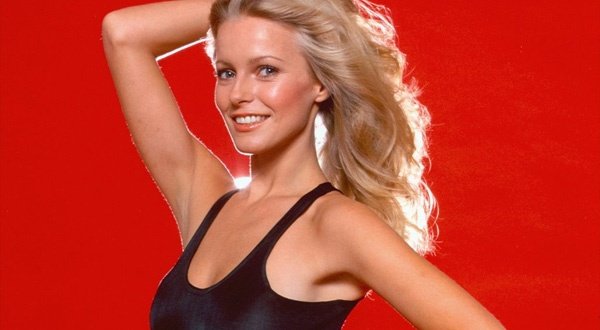 Cheryl Jean Stoppelmoor, widely recognized with her professional name Cheryl Ladd, is an actress, singer, and author based in America who is famous for portraying the role of Kris Munroe in ABC's Charlie's Angel from 1977 to 1981. Ladd was born on 12th July, 1951 in Huron, South Dakota. Her mother, Dolores, was a waitress and her father, Marion Stoppelmoor, was a railroad engineer.
Career Debut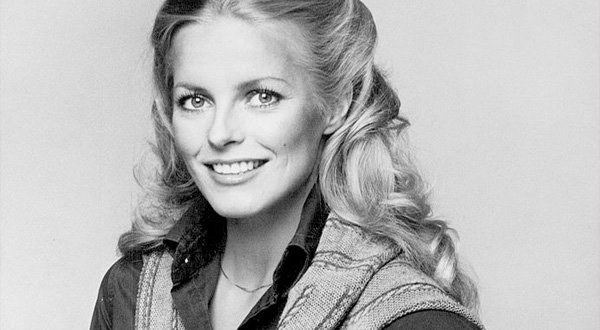 Cheryl Ladd began her career as a singer and sung Melody Valentine in Hanna-Barbera's animated television series Josie and the Pussycats from 1970 to 1971. Later in 1971, the actress appeared as Kathy in film, Chrome and Hot Leather. Subsequently, in year 1972, Ladd had minor roles in television series The Rookies and Alexander Zwo. Similarly, from year 1972 to 1973, the actress appeared as Amy Love in three episodes of Search entitled "Flight to Nowhere", "Lets Us Pray", and "Suffer My Child".
Later in 1973, Cheryl played had a small role of Teenage girl in Harry O's episode "Such Dust as Dreams Are Made On". Besides, the actress appeared in other television series like Ironside, Satan's School for Girls, and The Partridge Family in the same year. All these works paid Ladd good sum of money which helped her in the increment of her net worth. Eventually, Ladd appeared in minor roles in television series The Streets of San Francisco, and Happy Days.
Subsequently, Cheryl Ladd played the role of Zappy in film The Treasure of Jamaica Reef directed by Virginia L. Stone. Besides, she appeared as Jill Lorimer in an episode of Switch entitled "Death by Resurrection". Later in the year 1977, the actress had minor roles in television series Police Woman, Police Story, Code, The Fantastic Journey, and The San Pedro Beach Burns. Further, Ladd portrayed the role of Kris Munroe ABC's television series Charlie's Angels in the same year. She played the role for four years and received good salary from the series which raised her net worth.
Works from 1979 to 2017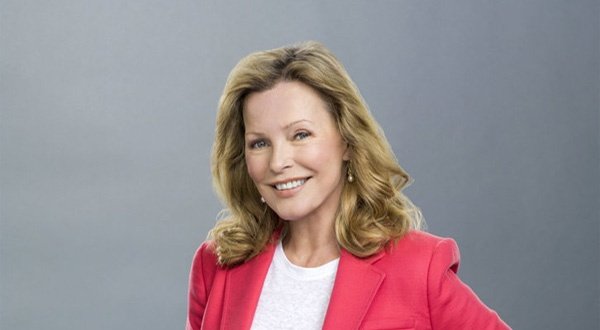 Likewise, Ladd appeared in various television series like When She Was Bad… (1979), The Hasty Heart (1983), Kentucky Woman (1983), Romance on the Orient Express (1985), Deadly Care (1987), The Fulfillment of Mary Gray (1989), Jekyll & Hyde (1990), The Girl Who Came Between Them (1990), Crash: The Mystery of Flight 1501 (1990), etc. She earned handsome salary from these works which increased her net worth.
In the year 1991, Cheryl Ladd appeared as Melanie Adams and Annie Gallagher in television films, Changes and Locked Up: A Mother's Rage respectively. Later in 1993, the actress worked in two other television films, Dead Before Dawn, and Broken Promises: Taking Emily Back. From 1994 to 1996, Ladd played as Dawn "Holli" Holliday M.E. for 20 episodes in CBS's One West Waikiki. Similarly, the actress also played the role of Berg's Mom for 2 episodes in Two Guys, a Girl and a Pizza Place. Moreover, Ladd portrayed Jillian Deline for 24 episodes in NBC's TV series Las Vegas.
The last year, Cheryl played the role of Helen (Lovey) in Denise Di Novi's film Unforgettable. Besides, she appeared as Mayor of Las Vegas in Ballers's episode "Bull Rush". Further, she portrayed Abigail in a TV film A Royal New Year's Eve.
Net Worth
Cheryl is a talented actress who has worked in many television films as well as TV series. All of her works have helped her to achieve the net worth of $9.3 million U.S. dollars. The actress rose into prominence for her act in Charlie's Angel which brought her further works. Besides, the actress had also owned Santa Ynez wine country villa in California that worth $3 million.
Must Know Facts about Cheryl Ladd
Real Name: Cheryl Jean Stoppelmoor
Date of Birth: 12th July, 1951
Profession: Actress, Singer, and Author
Height: 5′ 4″
Husband(s): David Ladd (1973–1980; 1 child), Brian Russell (1981–present)
Children: Lindsay Russell (stepdaughter)
Twitter: 11.4K Followers in Twitter
Net Worth: $9.3 Million