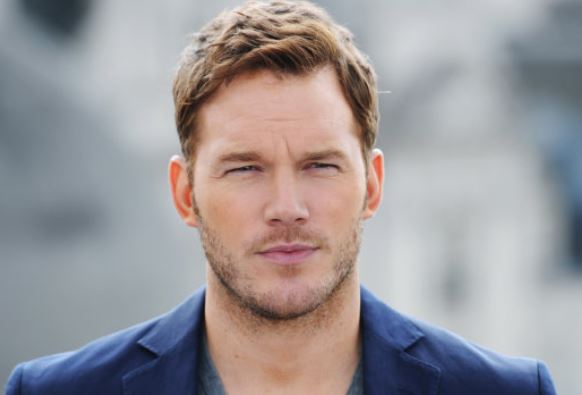 Do you know the popular American actor Chris Pratt is net worth $21 million dollars. Today we are going to talk about some interesting facts about Chris which might be new to you. Without wasting time let's get straight to the point and learn some unknown facts about Chris Pratt.

Chris Pratt is an American actor and singer by profession born in Virginia, Minnesota. Chris is popularly known for his roles in comedic fare like Parks and Recreation and the sci-fi blockbuster Guardians of the Galaxy. Born on June 21, 1979, through the acting profession, he has been able to earn a net worth of $21 million dollars. Raised in Lake Stevens, Washington, he had dropped out from a local community college halfway through the first semester. He was discovered by actress/director Rae Dawn Chong when Pratt was at waiting tables at the Bubba Gump Shrimp Company restaurant in Maui. Actress and director Chong, casted him in her directorial debut, short horror movie Cursed Part 3. He has established himself in an acting career by giving his appearance on TV shows like Everwood, The O.C. and Parks and Recreation. He had ventured onto the big screen movie like Guardians of the Galaxy and Jurassic World.
After he got the role in short film Cursed Part 3, the short movie became the door to pursue more acting work. He got a role in 2002 in the television series Everwood as athlete Bright Abbott till the end of the show in 2006.  In 2006 to 2007 he went to join the cast of The O.C. for last season. Similarly, he appeared in sitecom show "Parks and Recreation". He acted in the show till the final episode in 2015. Similarly, he had appeared in number of movies including Strangers with Candy, Wanted, Jennifer's Body and Bride Wars.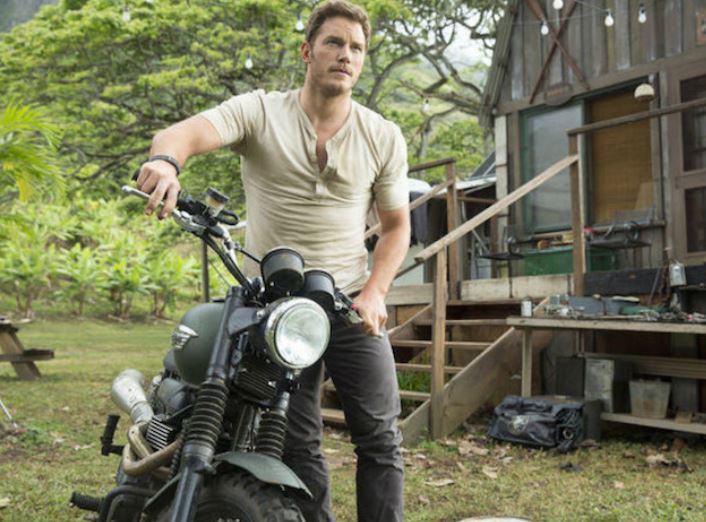 Over the past couple of years, his net worth has increased a lot through his work in several biggest movies in recent times including Guardians of the Galaxy and The Lego Movie. The movie Guardians of the Galaxy got success all over the world with an income of $772.7 million at box office. The making budget of the movie was only $170 million. The movie become the big fish for Chris Pratt. After his role on GOG, he debut in Jurassic Park film series. The movie also got the success all over the world. His earning through featuring or guest appearance in movie and drama per year is approximately $180,000. He is struggling in his career to make himself even more professional.
While talking about his activity on social media sites, Chris has over 3.1 Millions fans on Facebook, 3.45 Millions followers on Twitter, 5 Millions followers on Instagram.
He had earned $180,000 from the movie Delivery Man and $400,000 from movie titled Her. Similarly, he had earned $750,000, $900,000 from The Lego Movie and $1,500,000 from the movie Guardians of the Galaxy. These earnings from different movies had increased his net worth a lot.   His net worth in 2011 was $1,370,000, $2,000,000 in 2012 and $2,500,000 in 2013. Similarly, his net worth in 2014 was $4,000,000 and in 2015 it rose to $21,000,000. According to People's Magazine, he was listed as one of the top Sexiest Men Alive of 2014. Chris Pratt is still learning in the film category of acting. He has a struggling career like other actors too who are playing for increasing their net worth. About his life, he had married to Anna Faris in 2009, who is actress and singer by profession. Currently, his net worth is $21 million, which have maintained him to be one of the richest celebrity in entertainment industry.