Daisy Ridley's Biography
Daisy Ridley, born as Daisy Jazz Isobel Ridley is a London based actress who is famous for playing Rey in Star Wars sequel trilogy. Besides, the actress has appeared in movie Murder on the Orient Express, and in television series like Casualty, Youngers, Silent Witness, etc.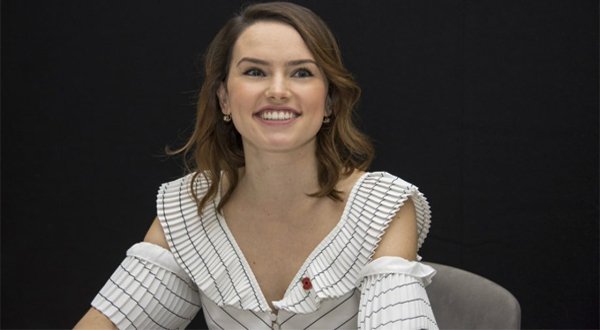 Daisy was born in Westminster, London on 10th April, 1992 to Louise Fawkner-Corbett, a banker and Chris Ridley, a photographer. The actress has two older siblings Kika Rose and Poppy Sophia. She grew up in Maida Vale and attended Tring Park School for the Performing Arts in Hertfordshire. She had also enrolled at Birkbeck, University of London, however, quitted in order to pursue her career in acting.
Debut in Career
Daisy Ridley made her career debut as Fran Bedingfield in an episode of Casualty entitled "And the Walls Come Tumbling Down" in year 2013. The same year, she had a minor role of Jessie in Younger's episode "A to B and the Apology". Besides, she appeared as Charlotte in an episode of Toast of London named "Vanity Project". Further, she also starred in four short movies; Lifesaver, Blue Season, 100% BEEF, and Crossed Wires in the same year. All these works helped her to increase her net worth.
In the year 2014, Daisy appeared in a minor role of Waitress in a short film, Under. The same year, she starred as Hannah Kennedy in BBC One's crime drama television series Silent Witness. She played the role for 2 episodes and earned worthy money that contributed her net worth. Besides, she portrayed Roxy Starlet in Mr. Selfridge's episode No.2.8.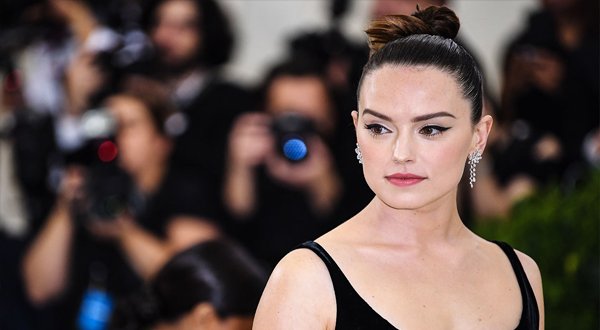 After having minor roles in all movies and television series, Daisy Ridley got her first lead role in Peter Hearn's film Scrawl in 2015. She portrayed Hannah in the particular film. In the same year, the actress starred as Rey in J. J. Abrams's space film, Star Wars: The Force Awakens. She earned a good amount of money from both movies which increased her net worth. Besides, she appeared as guest in an episode of Saturday Night Live (SNL) named "Matthew McConaughey/Adele".
Works from 2016 to Present
Subsequently, Daisy appeared as voice actor and voiced Taeko Okajima in the English dubbed version of Only Yesterday in 2016. Besides, she narrated The Eagle Huntress and also was a producer of the film. All these works helped her to add her net worth. Later in 2017, she starred as Mary Debenham in film, Murder on the Orient Express. Further, she again played the role of Rey in the 8th part of Star Wars franchise, Star Wars: The Last Jedi.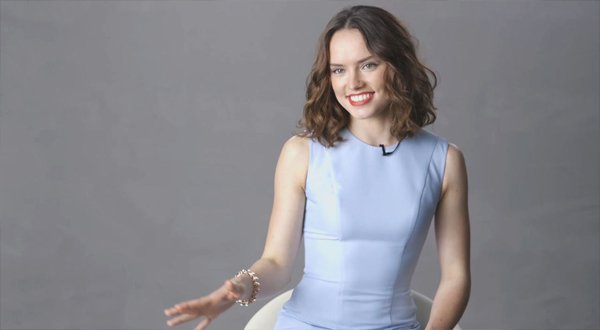 Daisy Ridley soon will be appearing as the main character Ophelia in film Ophelia. Besides, she is voicing Cottontail in film Peter Rabbit and playing Viola Eade in film, Chaos Walking. All these works shall increase her net worth in coming days.
Net Worth
Daisy is the actress who became successful to get instantly famous through film Star Wars: The Force Awakens. The film also paid her with the salary of $1 million U.S. dollars and helped her to make net worth of $3.4 million U.S. dollars. She also owns luxurious house and drives expensive cars.
Must Know Facts about Daisy Ridley
Real Name: Daisy Jazz Isobel Ridley
Date of Birth: 10th April, 1992
Profession: Actress
Height: 5′ 7″
Net Worth: $3.4 Million