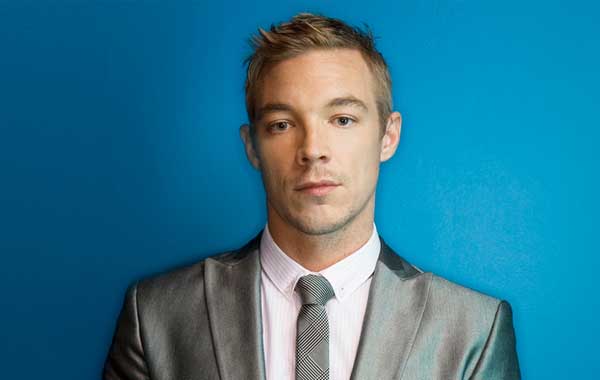 The popular American DJ, Rapper and song writer Diplo is net worth $15 Million. Today here you can learn some interesting facts about Diplo, check it out.

Diplo, is the stage name of Thomas Wesley Pentz who is an American DJ, record producer, rapper and song writer. Born on November 10,1978 in Los Angeles, Diplo is one of the creator of the band Major Lazer who has a net worth of $15 million USD. Diplo pursued his career as a DJ while studying at Temple University. Initially, he played at various parties with his fellow DJ Low Budget. They both formed a duo called "Hooked on Hollertonix". The success from these parties helped them to release mixtapes both separate and collaborate, and gain the huge admiration by the audiences. Later in pursuing his career, he evolved the stage name "Diplo" from his former Diplodocus moniker.
Diplo, in the way of making his career decided to found the record label office "The Masoleum". The Masoleum will be recording studio, video studio and gallery in which he worked with famous singers including Shakira, Christina Aguilera, Boys Noize, Spank Rock and many others. M.I.A approached Diplo after hearing his song while he was DJing at the Fabric Club in London in 2004. Both M.I.A and Diplo created the Grammy Award nominating song "Paper Planes" which got successful to be peaked on number 4 on the Billboard Hot 100. Apart from DJing, more successful and more net worth were added from another career- producing. He has produced a lot of artists like Bruno Mars, Snoop Dogg, Kid Cudi, Alex Clare and many others. He has also founded another record label "Mad Descent" in 2005.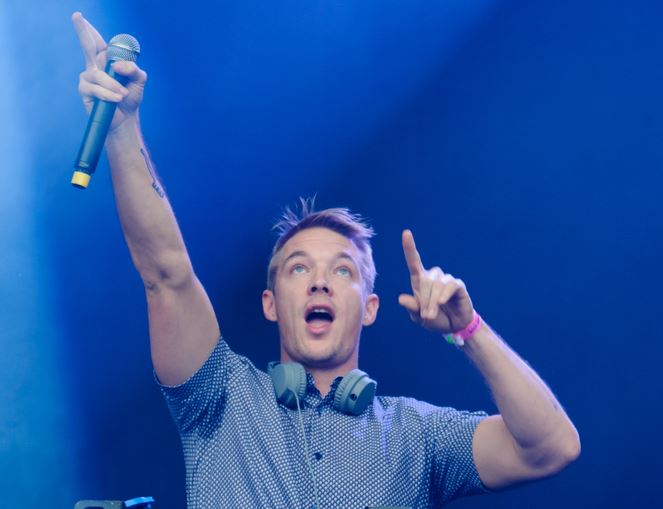 With his contribution in the music industry, he was nominated as the Non-Classical Producer of the Year which he received during the 55th Grammy Awards. Apart from producing artist and making them famous, he decided to make a comeback on the stage to re-launch his solo career. He release the studio album "Florida" in 2004 to come back in the world of stardom. In 2008, he created the electronic music group Major Lazer. With this electronic music group, he has released 14 singles, three studio album, five mixtapes, four mix albums and three EPs. Till now he is working with this electronic group. In the portfolio of Diplo, the major hit songs are "Watch Out for This" released in 2013, "Bubble Butt" released in 2013, "Lean On" and "Powerful" released on 2015.
In 2011, the total net worth of Diplo was around $7.7 million and rose to $10 million in 2012. With his consistent contribution in the music world, he had earned a lot of money and fame too. He has won Best Dance Recording Award, Best Dance/Electronic Album and Best R&B performance. Also, he has been nominated for various awards too. Recently, another reason for increasing his net worth is Jack U. Recently, he has released "Where Are U Now" which was certified platinum in the USA and New Zealand. The song also topped the Billboard Dance Top 100 in USA. Although he is the DJ and singer, he is also successful businessman. He has also directed a movie "Favela on Blast Watch" covering Brazilian story. Today with total net worth of $15 million, he is working hard in the music world in order to increase his net worth even more.
Here are some cool facts about Diplo:
Original Name: Thomas Wesley Pentz
Date of Birth: November 10, 1978
Children: Lockett Pentz, Lazer Pentz
Height: 5′ 10″
Net worth: $15 Million
Twitter: 66.7k Followers on Twitter
Facebook: 2.9 Million Followers on Facebook
Instagram: 2.7 Millions Followers on Instagram