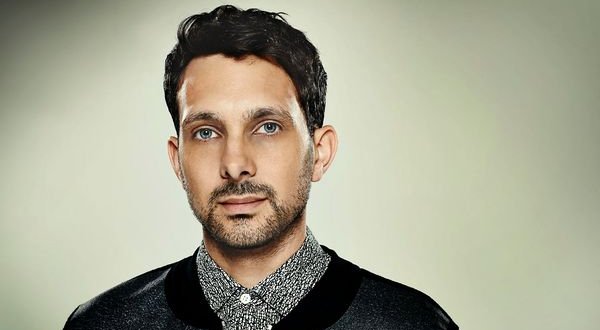 Dynamo's real name as Steven Frayne is magician who is popularly known from the television show "Dynamo: Magician Impossible". Through his profession as magician and actor, Dynamo has been successful to have a net worth of $4 million. Born on December 18, 1982 in Bradford, he grew up on West Bowling notorious Delph Hill Estate which was one of the most violent and run down estates in the North England. His interest in magic was developed by his grand-father as his grandfather used to show him all the scams and tricks of the trade. Similarly, the tricks taught by his grandfather made him to do on the things he could be good at and to get away from the possible danger of his violent neighborhood.
Dynamo in the way of making career as magician, he started with card tricks. With his card tricks, he was not admired on the way he wants by the audiences. So, he included dance and hip hop music elements into his tricks as he felt something was lacking in his tricks. With his increasing age, he developed unbelievable skills. At first he only used to have local audiences but with the time pace, the local audiences and performance turned into national bookings and slowly his performance turned into performing across the globe. As he had included music and dance in his tricks. So, he went on performing with celebrity circuit for stars like Coldplay, Prince Charles and Paris Hilton.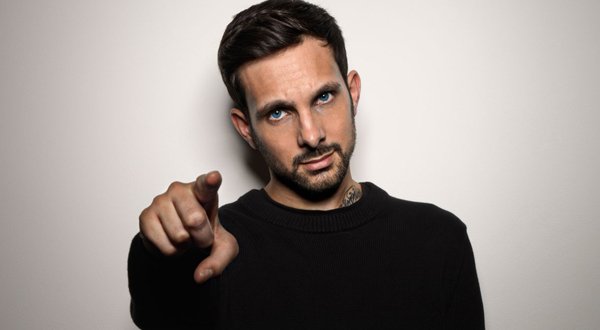 Apart from his magician career, he has appeared in numerous TV shows like "Snoop Dogg's Fatherhood", "Friday Night" and MTV EMA's. Dynamo has also endorsement deal with international brand company like Adidas, Motorola, Nokia, Sony Ericcson and many others. Beside from getting earned through his magic and acting, he had earned through releasing DVD titled "Underground Magic". He had released by featuring celebrities like Snoop Dogg, Gwenyth Paltrow and Coldplay.
By showing his magic tricks, he was promoted by magician's society "The Magic Circle" to Associate of the Inner Magic Circle with Silver Star for Performance. In 2012, he had achieved Best Entertainment Program award at the Broadcast Awards. Similarly, his DVD Dynamo: Magician Impossible won the Broadcast Award for Best Entertainment Program. He has showed his magic talent with various celebrities like One Direction, Will Smith, Rio Ferdinand, Wretch 32. He had also released his autobiography "Nothing is Impossible" in August 2013. Similarly, his one of the show "Magician Impossible" had won the "TV Show of the Year" at the Virgin Media Award.
Things to know about Dynamo
Full Name: Steven Frayne
Date of Birth: 17th December, 1982
Dynamo in Facebook: 5.4M Fans in Facebook
Dynamo in Twitter: 2.36M Followers in Twitter
Dynamo in Instagram: 706K Followers in Instagram
Dynamo Net Worth: $4 Million