Elizabeth Hurley Net Worth
Elizabeth Hurley's Biography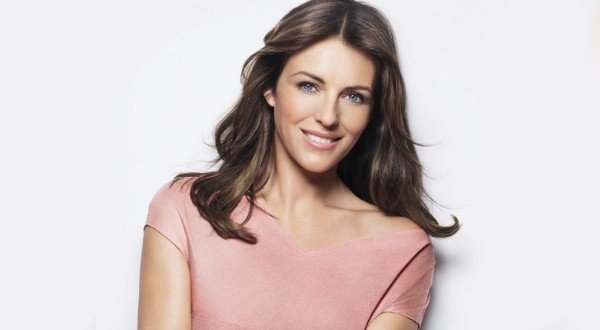 Elizabeth Jane Hurley, known with her professional name Elizabeth Hurley or Liz Hurley, is an English actress who is famous for playing the role of Vanessa Kensington in 1997 film Austin Powers: International Man of Mystery. Besides, Hurley is known for playing in film Bedazzled (2002) and TV series The Royals (2015).
Elizabeth Hurley was born in Basingstoke, Hampshire on June 10, 1965. Her father, Roy Leonard Hurley was a major in Royal Army Educational Corps, and her mother Angela Mary was a teacher of Kempshott Junior. The actress has two siblings, an older sister, Kathleen and a younger brother, Michael James Hurley. Hurley grew up in Basingstoke, and completed her schooling from Harriet Costello School. The actress too got into association with New Age travellers during her teen age.
Debut in Career
Hurley made her acting debut as Marietta in film Aria in year 1987. The following year, she appeared as Julia in an episode of Inspector Morse entitled "Last Seen Wearing". Besides, she played the role of Christabel Bielenberg for 5 episodes in BBC2's miniseries Christabel. Further, she had a minor role of Rosie Japhet for one episode in Rumpole of the Bailey. In the same year, she portrayed Claire Clairmont film Rowing with the Wind.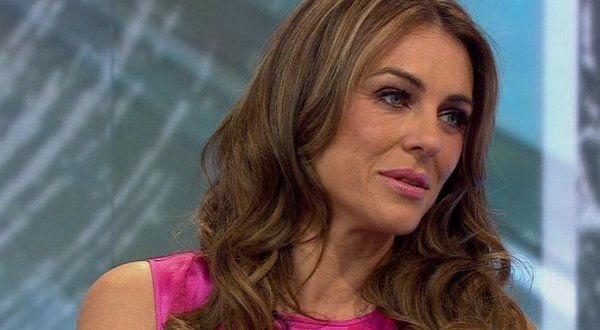 In the year 1989, Elizabeth Hurley starred as Christina in ITV's miniseries Act of Will. Later in 1990, she appeared as Lou in Peter Keglevic's film Kill Cruise. Likewise, the actress started appearing in various films like The Long Winter (1992), Passenger (1992), Mad Dogs and Englishmen (1995), etc. Similarly, Hurley worked in television series like Frederick Forsyth Presents (1990), The Orchid House (1991), The Good Guys (1992), etc. All these works helped her in the increment of her net worth.
In years 1995 and 1996, Elizabeth Hurley appeared in television films, The Shamrock Conspiracy (1995) and Harrison: Cry of the City and Samson and Delilah respectively. Later in 1997, Hurley starred as Karen in film Dangerous Ground. Besides, she portrayed the role of main character Vanessa Kensington in Jay Roach's film Austin Powers: International Man of Mystery. The film paid her good salary which raised her net worth. Hurley then played the role of Sandra Stahl in film Permanent Midnight in year 1998.
Works from 1999 to Present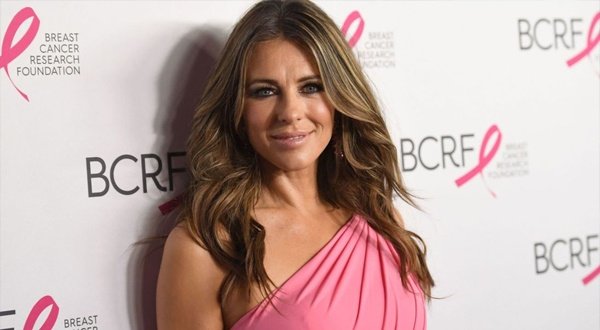 Subsequently, Elizabeth Hurley worked in three films in year 1999. She starred as Brace Channing in My Favorite Martian, and Jill in EDtv. Besides, the actress replayed the role of Vanessa Kensington in the sequel of Austin Power, Austin Powers: The Spy Who Shagged Me. Later in 2000, she portrayed Adaline Gunn in film The Weight of Water and The Devil in film Bedazzled. She also portrayed various characters in a documentary miniseries The Human Face in year 2001. Further, the actress acted as Dr. Ann Beamer in film Double Whammy. All these works too contributed in her net worth.
Elizabeth Hurley then starred as Anna Lockheart in Dawg, directed by Victoria Hochberg in 2002. Besides, she played the role of Sara Moore in film Serving Sara. Later in 2004, Elizabeth portrayed Rebecca in film Method. She had also worked as a co-producer in the particular film. From 2011 to 2012, the actress portrayed recurring actress Diana Payne in CW's television series Gossip Girl. She also earned good amount of money which increased her net worth. Moreover, Elizabeth has been playing the role of Queen Helena in E! since 2015.
Net Worth
Elizabeth Hurley is a talented actress who owns a healthy net worth of $40 million U.S. dollars. Besides, the actress is also a model and has been working for Estee Lauder since she was of 29. The brand is also another source of her income.
Must Know Facts about Elizabeth Hurley
Real Name: Elizabeth Jane Hurley
Date of Birth: June 10, 1965
Profession: Actress
Height: 5′ 8″
Husband: Arun Nayar (m. 2007; div. 2011)
Partners: Hugh Grant (1987–2000), Steve Bing (2001), Shane Warne (2010–13)
Children: Damian Hurley
Facebook: 2.3M Fans in Facebook
Instagram: 814.2K Followers in Instagram
Twitter: 557K Followers in Twitter
Net Worth: $40 Million