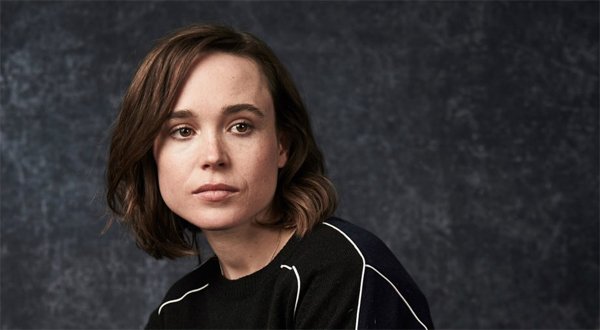 What is the Net Worth of Ellen Page?
Ellen Grace Philpotts-Page widely known with her screen name Ellen Page is a Canadian actress. She is recognized for her acting in different TV shows like Pit Pony, Trailer Park Boys and ReGenesis. Besides, she is also famous for playing in movie Juno which earned her various nominations for Academy Award, BAFTA, Golden Globe, etc, and helped her to win different awards like Independent Spirit Award, MTV Movie Award and Teen Choice Award for Best Actress Comedy.
Ellen Page was born on 21st February, 1987 in Halifax, Nova Scotia. Her mother, Martha Philpotts was a teacher and her father Dennis Page was a graphic designer. She grew up in Halifax and enrolled at Halifax Grammar School till 10th standard. She later joined Queen Elizabeth High School, yet graduated from Shambhala School in year 2005.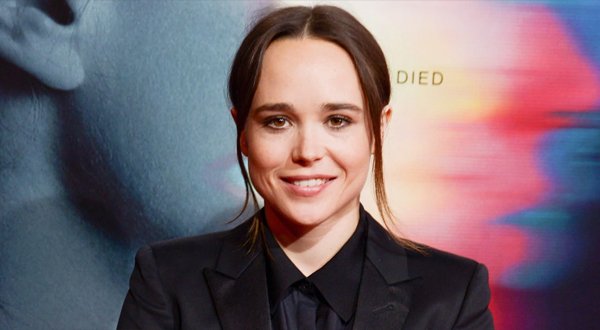 In the year 1997, Ellen made her screen debut as Maggie Maclean through a TV movie Pit Pony which was later casted as a TV series. She later appeared as Treena Lahey in Trailer Parker Boys from 2001 to 2002. In 2002, she made her movie debut in Wiebke von Carolsfeld's film Marion Bridge. Besides, she was seen as Helene in Rideau Hall's episode "Pilot".
Moreover, Ellen was cast in two movies Touch & Go and Love That Boy in 2003 where she portrayed Trish and Suzanna respectively. The same year, she played in two TV movies, Homeless to Harvard and Going for Broke and in a TV series Ghost Cat aka Mrs. Ashboro's Cat / The Cat That Came Back. Thereafter, she played the role of Emily Anderson in 2004 film Wilby Wonderful. The same year, she was seen as Lilith Sandstrom in ReGenesis for 8 episodes which helped her to increase her net worth.
Further, Ellen played in three movies Peacock, Inception and Super in 2010. Following year, she also worked as a voice actor and lent her voice for Robot Assistant in Glenn Martin, DDS. She had also provided her voice for Alaska Nebraska in The Simpsons's episode "Waverly Hills 9-0-2-1-D'oh" in 2009. Later in 2012, she appeared in To Rome with Love where she portrayed Monica and reprised the role of Kitty Pryde/Shadowcat in X-Men: Days of Future Past  in 2014.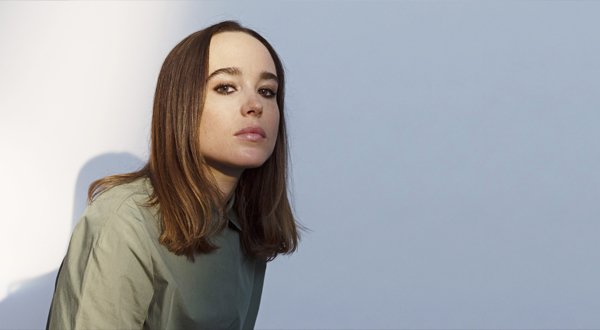 Furthermore, in 2015 she produced and acted in two movies Into the Forest and Freeheld. Ellen then was seen in three movies, Tallulah, Window Horses and My Life as a Zucchini in year 2016. She also has been hosting Gaycation since 2016. Recently in 2017, she portrayed the role of Lucy in My Days of Mercy and had also produced the particular movie. Besides, she appeared in two other movies The Cured and Flatliners in 2017.
Ellen Page, currently has an estimated net worth of $15 million US dollar. Her acting skills had provided her different roles which have increased her net worth.
Must Know Facts about Ellen Page
Real Name: Ellen Grace Philpotts-Page
Date of Birth: 21 February, 1987
Profession: Actress
Height: 5′ 1″
Facebook: 2.2M Fans in Facebook
Twitter: 1.44M Followers in Twitter
Instagram: 1.2M Followers in Instagram
Net Worth: $15 Million