What's the Net Worth of Eva Green?

Who is Eva Green?
Eva Green is an actress and model based in France. The actress is known for playing the role of Sibylla, Queen of Jerusalem in Kingdom of Heaven (2005), and Bond Girl Vesper Lynd in Casino Royale (2006). Besides, Green has appeared in different films like Cracks (2009), Womb (2010), Perfect Sense (2011), etc.
Green was born on 6th July, 1980 in Paris, France to Marlene Jobert, an actress and her father Walter Green was a dentist. She was born two minutes before her twin sister, Joy. Further, she is also grea-granddaughter of Paul Le Flem, French Breton composer. Growing up in France, she completed her education from American University of Paris. Besides, she also had interest in Egyptology. Green made up her mind to be an actress after watching Isabelle Adjani in The Story of Adele H.
Subsequently, Green joined St. Paul Drama School, Paris and learned acting at Webber Douglas Academy of Dramatic Art, London. She then returned to Paris and started featuring in various plays.
Movie Debut and TV Series
Green made her movie debut as the main character Isabelle in Bernardo Bertolucci's film, The Dreamers in 2003. The following year, she appeared as Clarisse de Dreux-Soubise in a French film, Arsene Lupin. In year 2005, she portrayed the role of lead character Sibylla in Ridley Scott's historical film, Kingdom of Heaven. She earned a good sum of money from the movie which increased her net worth.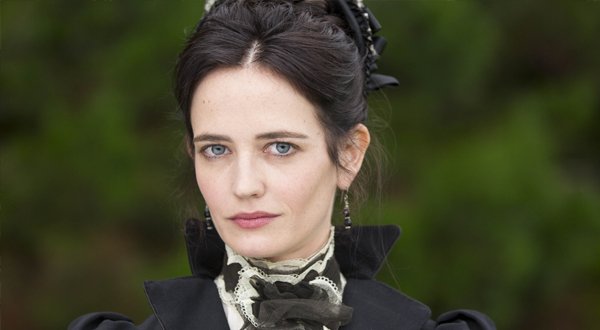 Eva then played the role of Vesper Lynd in Martin Campbell's James Bond film series, Casino Royale (2006) opposite to Daniel Craig. This movie also provided her to good salary which contributed in her net worth. In the year 2007, she portrayed as Serafina Pekkala in Chris Weitz's The Golden Compass. Similarly, she was seen as Emilia Bryant / Sally in 2008 film, Franklyn.
In the year 2009, Eva appeared as the main character Miss G in Jordan Scott directed film Cracks. The following year, she portrayed the role of lead character Rebecca in Bendek Fliegauf's film Womb (2010). In year 2011, she appeared as Susan in film Perfect Sense. The same year, she played Morgan Pendragon Starz's TV series Camelot. All these works were another source of her income.
Works from 2012 to Present
Eventually, in 2012, Eva portrayed Angelique Bouchard in Tim Burton's horror comedy film, Dark Shadows. In 2014, she worked in four films. She played the role of main character Artemisia in 300: Rise of an Empire and Eve Connors in White Bird in a Blizzard. Besides, she performed Madelaine in The Salvation and Ava Lord in Sin City: A Dame to Kill For. Further, she did the portrayal of Vanessa Ives in Showtime's TV series Penny Dreadful from 2014 to 2016. She earned good amount of money from these works that directly increased her net worth.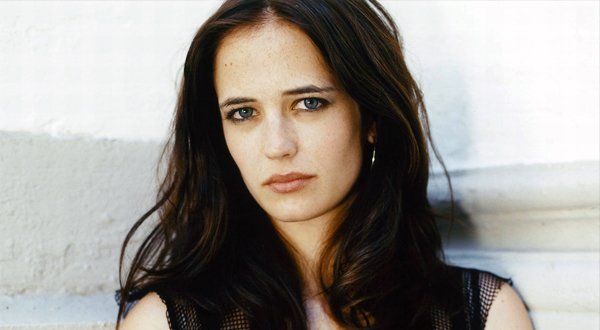 In year 2016, Eva appeared as Miss Alma LeFay Peregrine in Tim Burton's Miss Peregrine's Home for Peculiar Children. The role earned her agreeable salary that increased her net worth. In year 2017, Eva played in two films. She portrayed Elle in film Based on a True Story and Emilie in Euphoria. Besides, she is currently working on her new film, Dumbo.
Net Worth
Eva Green is a versatile actress with an estimated net worth of $11.4 million U.S. dollars. The actress has appeared in the roles of both villain and good character heroine which provide her more work. Besides acting, the actress has endorsed brands like Breil, Montblanc, Emporio Armani, Heineken, etc.
Must Know Facts about Eva Green
Real Name: Eva Gaëlle Green
Date of Birth: July 6, 1980
Profession: Actress and Model
Height: 5′ 6″
Net Worth: $11.4 Million