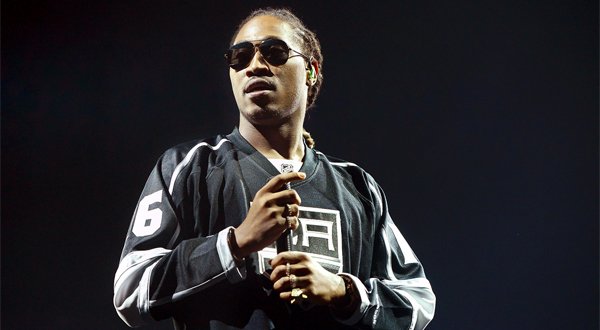 Nayvadius DeMun Wilburn, popularly known by stage name Future, is an American hip-hop artist and rapper from Atlanta, Georgia. Born on November 20, 1983, he started his stage name as "Future" while performing as members of the musical collective "The Dungeon Family". Beginning his career as song writer and rapper on the suggestion of his cousin, Rico Wade also the member of Dungeon Family, Future now has a net worth of $8 million and increasing. It is believed that Future, the rapper has the finest voice quality in the American rappers group. Popular on releasing the mixtapes like One Thousand, Dirty Space and True Story, Future was influenced and instructed by Rico Wade who called him "Mastermind behind his sound".
In 2011, Future signed a deal with Epic Records, just the days before the release of his mixtape "Streetz Calling". In April 2012, he released his debut album "Pluto". The album included the remixes of Tony Montana featuring Drake and Magic featuring T.I. Likewise, the other artist who were featured on the album were Trae Tha Truth, R.Kelly and Snoop Dogg. The album consist altogether five singles and it was successful to be on Billboards Hot Top 100 chart. In November 2012, Future re-released his album "Pluto" under the name "Pluto 3D" featuring 3 new songs and 2 remix songs. In April 2014, he release his second album titled "Honest". Apart from releasing the album and earning by selling the copies of album, he also earns through performing in tour. In the end of 2013, he went for a music tour "Would You Like A Tour?" with Drake. In 2015, he released his another third album "DS2". The album was very successful as it got the first No. on the Billboard Top 200. Similarly on September 2015, he collaboared to produce the mixtape "What a Time to Be Alive". The mixtape was released on iTunes and Apple Music.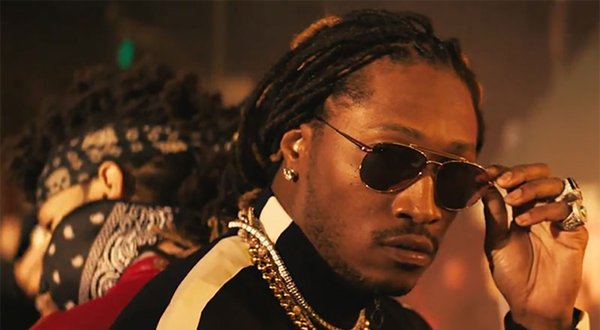 Future makes the prevalent use of Auto-tune in his songs, as he sings and raps both with the effect of Auto-tune. For his rapping and singing style, he has been nominated in BET Awards for various times. In 2014, he was awarded with BET Hip Hop Awards for Best Club Banger for the mixtape "Move That Dope" and Best Hip Hop Video from Much Music Video Awards for music video "DnF". About his net worth, in 2013 he had around $2.7 million and in 2014 it rose to $4 million. With his dedication in the music and hard-working, he has been able to earn $5 million through producing music and involving in the world music tour. Future the rapper net worth will be increasing in coming years with good multitude as he is blessed with finest voice quality.
Things to know about Future
Full Name: Nayvadius DeMun Wilburn
Date of Birth: 20th November, 1983
Future in Facebook: 7.3M Fans on Facebook
Future in Twitter: 4.65M Followers on Twitter
Future in Instagram: 11.5M Followers on Instagram
Future Net Worth: $8 Million