Biography of Gal Gadot
Gal Gadot-Varsano, known with her professional name, Gal Gadot is an Israeli actress and model who has come into prominence for playing Wonder Woman in DC Extended Universe's films Batman v Superman: Dawn of Justice (2016). Later she did the same role in solo film Wonder Woman (2017) and Justice League (2017). Besides, the actress has also starred as Gisele Yashar in three sequels of Fast and Furious film series.
Gal Gadot was born on 30th April, 1985 in Petah Tikva to mother Irit, a teacher and father Michael Gadot, an engineer. She also has a younger sister, Dana. Gadot grew up in Israel, and had majored in biology during her high school. Later, she enrolled at IDC Herzliya College where she studied law and international relations.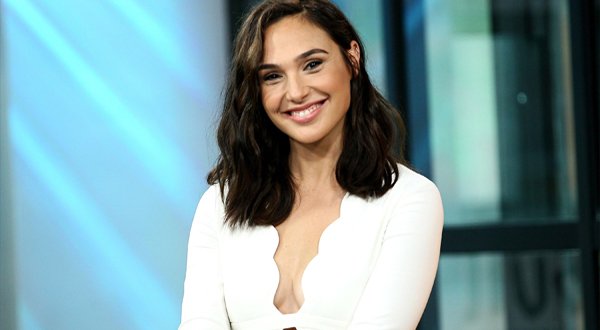 Gadot won the title of Miss Israel 2004 when she was of 18 which motivated her to compete in Miss Universe 2004. Before competing in Miss Israel, the actress had worked as babysitter and at Burger King. Later, she served as a combat instructor in the Israel Defense Forces from the age of 20, and joined IDC Herzliya College. The actress has modeled for various brands like Miss Sixty, Huawei smartphones, Captain Morgan rum, Gucci fragrances, Jaguar cars, etc.
Career Debut
In 2007, Gal Gadot made her acting debut as Miriam "Merry" Elkayam in an Israeli television series Bubot. Two years later, the actress appeared as Gisele Yashar in Justin Lin directed film Fast & Furious. The same year, she acted as Lisa in an episode of Entourage entitled "Amongst Friends" and portrayed Olivia in three episodes of The Beautiful Life.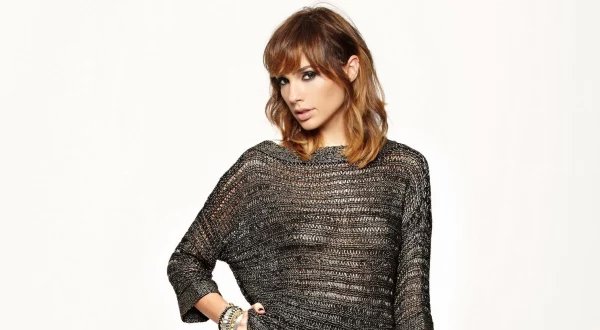 In the year 2010, Gadot starred as Natanya in film Date Night directed by Shawn Levy. In the same year, she appeared as Naomi in film Knight and Day. Later in 2011, Gal reprise the role of Gisele Yashar in the fifth installment of Fast and Furious film series, Fast Five. Besides, she portrayed Kika in an Israeli TV series Asfur. In 2012, Gal Gadot worked in two Israeli TV series. She played as Yamit Bareli in Kathmandu and had a cameo in Eretz Nehederet. All these works have helped her to increase her net worth.
Subsequently in 2013, Gal Gadot was seen in the same role of Gisele Yashar in Fast & Furious 6. Later in 2014, she portrayed Mirit Ben Harush in Kicking Out Shoshana, a Israeli film. In the year 2015, she again did the portrayal of Gisele Yashar in Furious 7, yet the scene was deleted from the film.
Works from 2016 to Present
Gal Gadot starred in four films in year 2016. The actress portrayed Elena Vlaslov in film Triple 9. Besides, she appeared as Diana Prince / Wonder Woman in a superhero film, Batman v Superman: Dawn of Justice. The movie paid her good sum of money which raised her net worth. Further, she played as Jill Pope in Criminal and Natalie Jones in film Keeping Up with the Joneses. These works too increased her net worth.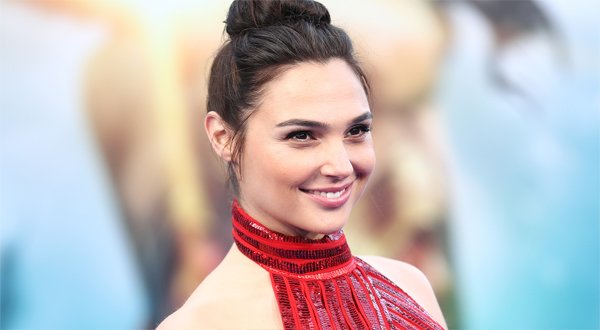 Recently in year 2017, Gal Gadot appeared as Wonder Woman in the solo film Wonder Woman. The movie too paid her good salary which increased her net worth. The same year, she did the same role of Wonder Woman in Justice League. These movies were another source of her income in 2017.
Net Worth
Gal Gadot has played in less film and television series, yet the actress has earned the net worth of $20 million. Gal is famous for playing Wonder Woman in DC Comic's films which have helped her to earn this net worth. Besides, she has also modeled for top brands which have paid a healthy salary. We hope she shall be featured in more movies in upcoming days and will be increasing her net worth.
Must Know Facts about Gal Gadot
Real Name: Gal Gadot-Varsano
Date of Birth: 30th April, 1985
Profession: Actress and Model
Height: 5′ 10″
Husband: Jaron Varsano
Children: 2
Facebook: 10M Fans in Facebook
Instagram: 15.8M Followers in Instagram
Twitter: 1.61M Followers in Twitter
Net Worth: $20 Million