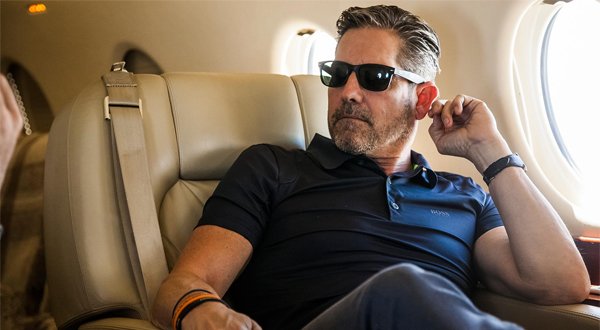 American motivational speaker and author, Grant Cardone is estimated to have net worth of $100 million. Born on March 21, 1958 in Lake Charles, Louisiana, he had graduated from LaGrange High School in 1976. He then earned Bachelor of Science Degree in Accounting from McNeese State Univesity. The knowledge of accounting led him to add much finance to his overall net worth. But after the graduation in accounting, he didn't continued in accounting but took another way of sales of cars. Renowned as an entrepreneur and author of books, he is one of the richest personality in industrial sector.
After the graduation, Cardone lived in various places of USA including Lake Charles, Texas, California and Chicago. After roaming in different places, he finally settled in Los Angeles. In the beginning of his career, he worked in Sales Training Company for some time before serving as CEO in Freedom Motorsports Group Inc. later on he founded his own company and ran it successfully. Hence, his company "The Cardone Group" and "Cardone Enterprise" is the major reason for his huge net worth. Apart from being entrepreneur, he is also an author of the best-selling books like "Sell to Survive (2008)", "The Closer's Survival Guide" (2009), "If You're Not First, You're Last" (2010), "The 10X Rule" (2011) and "Sell or be Sold" (2012). From the selling of these books also, he had added large sum of money in his net worth. His book "If You're Not First, You're Last" has been ranked as best-selling books in Nobles, Barnes and Amazon.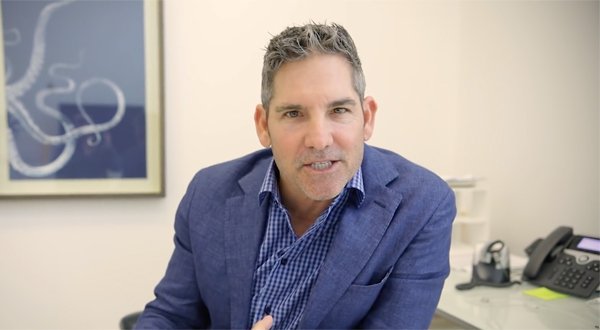 He has also been seen on National Geographic Channel in reality television series "Turnaround King" which concentrated Cardone running his business. The show was aired on 2011. Also, he has appeared on another television show called "How'd You Get So Rich" which was produced by Burnett, Barry Poznick and John Stevens. As he has appeared in this kind of various television series but this didn't helped to increase his net worth. So it didn't add much revenue to his net worth but the television show he appeared on, helped him to get the attention of the audience and made him popular as a businessman. About his personal life, he is married to actress Elene Lyons and has two daughters. He is an active member of Church of Scientology. In 2006, he had helped to promote Dianetics and Scientology by sponsoring NASCAR drivers through his company, Freedom Motorsports. Being active as an automobile salesperson, 57 years old entrepreneur Grant Cadone now owns a net worth of $100 million.
Things to know about Grant Cardone
Full Name: Grant Cardone
Date of Birth: 21st March, 1958
Grant Cardone in Twitter: 435K Followers on Twitter
Grant Cardone in Instagram: 530K Followers on Instagram
Grant Cardone Net Worth: $100 Million