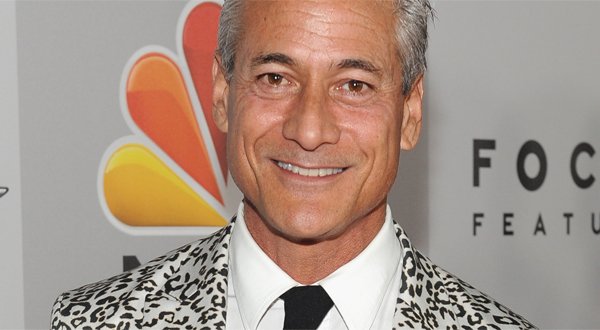 Greg Louganis is an American Olympic Diver who has a net worth of $800 thousand. Louganis was born in El Cajon, California on January 29, 1960 and is of Samoan and Swedish descent. During his early age he started taking dance, acrobatics and gymnastic class. He had attended Santa Ana High School, Valhalla High School and later on he joined Mission Viejo High School in Mission Viejo. After completing his high school, he studied theater in University of Miami and later on again he transferred to the University of California where he earned degree in Drama and Dance.
During the starting of his diving career, he was coached by Sammy Lee, two-time Olympic champion. At the age of 16, he took part in 1976 Summer Olympics in Montreal where he ended up being second in the tower event. After two years, he won his first world title in the same event by the help of Coach Ron O'Brien. In 1982, he won two titles at world championship. In the following event, he became the first diver in a major international meeting to get perfect score of 10 from all the seven judges. Again in 1984 Los Angeles Olympics, he won gold medals in both the springboard and tower diving events. He has also been awarded as "Athlete of the Year" in 1988. He was also among the first class of inductees into "National Gay and Lesbian Sports Hall of Fame" on August 2, 2013. For the contribution to advancement and education of issues around sexual identification, he was awarded "Bonham Centre Award" from The Mark S. Bonham Center for Sexual Diversity Studies.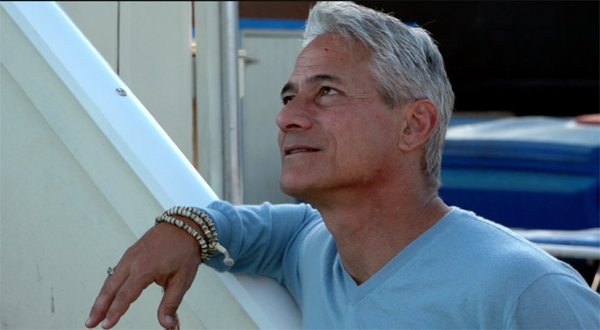 Louganis is renowned for best-selling autobiography "Breaking the Surface". The book was co-written by Eric Marcus which explain about the relationship of domestic abuse and rape as well as teenage depression. The book was successful to be in number one position for five week on New York Times Best Seller List. Through the selling of the book, it added a lot of revenue to his overall net worth. Similarly apart from his diving career and as an author, he starred acting in number of movies in late 1980s and 1990s. The movie he acted are Touch Me and Watercolors. Since November 2010, he has been coaching divers in SoCal Divers Club in Fullerton, California. Also, he has been a mentor to the US diving team at London 2012 Olympics. Profession as a diver and author helped to add lot of sum to his net worth.
Things to know about Greg Louganis
Full Name: Gregory Efthimios Louginas
Date of Birth: 29th January, 1960
Greg Louganis in Facebook: 66K Fans on Facebook
Greg Louganis in Twitter:  33K Followers on Twitter
Greg Louganis in Instagram: 15.5K Followers on Instagram
Greg Louganis Net Worth: $800 Million