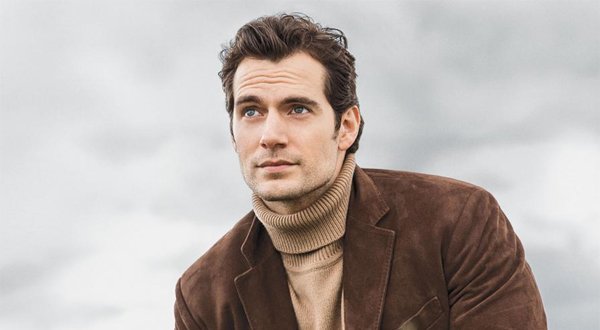 Henry William Dalgliesh Cavill, acknowledged with his small name Henry Cavill is a British actor. He is recognized for the portrayal of fictional superhero Superman's franchise, Man of Steel, including other movies like Tristan & Isolade (2006), Stardust (2007), Blood Creek (2009) and Immortals (2011). These famous roles also has helped him to collect his current net worth.
Cavill was born on 5th May, 1983 to mother Marianne, a bank secretary and father, Colin Cavill, a stockbroker in Jersey, Channel Islands. He is the fourth child among the five brothers. He grew up in Jersey and studied at St. Michael's Preparatory School, Saint Saviour and later joined Stowe School in Stowe, Buckinghamshire, England.
In 2001, Cavill stepped in in his film carrier. He was casted as Thomas Aprea in movie Laguna, and just after one year, he appeared in Kevin Reynold's The Count of Monte Cristo. In the same year, he was seen as Chas Quilter in an episode of The Inspector Lynley Mysteries titled "Well-Schooled in Murder". He also played as Soldier Colley in a television film, Goodbye, Mr. Chips. Following the year, he featured as Simon Mayfield in a television series Midsomer Murders. Cavill also portrayed the main character, Charles Brandon in The Tudors from year 2007 to 2010.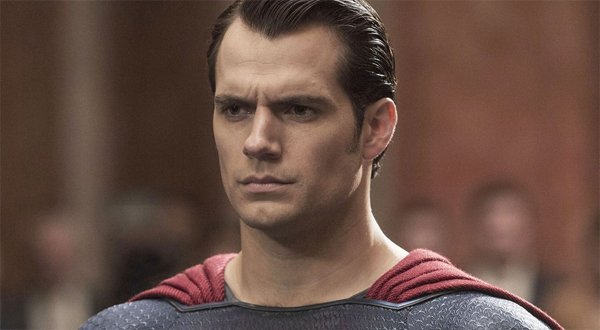 In the year 2004, Cavill was all ready to play as Superman, however, the direction was taken over by Bryan Singer who chose Brandon Routh over Cavill. He lost the role of Cedric Diggory in Harry Potter and the Goblet of Fire (2005) to Robert Pattinson. Not only one role, but he also lost the role of Edward Cullen in the Twilight film series to Robert Pattinson. Following year, Cavill, first had chance to play the role of James Bond in Casino Royale, yet the role was taken over by Daniel Craig. in 2005, he was casted as Mike in the film Hellraiser: Hellworld and in 2006, Cavill appeared in two movies; Tristan & Isolade and Red Riding Hood portraying the characters Melot and The Hunter respectively.
In year 2009, Cavill was seen in Joel Schumacher's horror movie, Blood Creek where he played Evan Marshall. The same year, he appeared in Whatever Works in the role of Randy Lee James. Later in 2011, Cavill was selected for the lead role of Theseus in Immortals, directed by Tarsem Singh. Following year, he made an appearance in The Cold Light of Day opposite to Bruce Williams. In the year 2013, Zack Snyder casted Cavill in the Superman franchise Man of Steel, which made him more popular. Cavill, later was seen in The Man From U.N.C.L.E. as Napoleon Solo.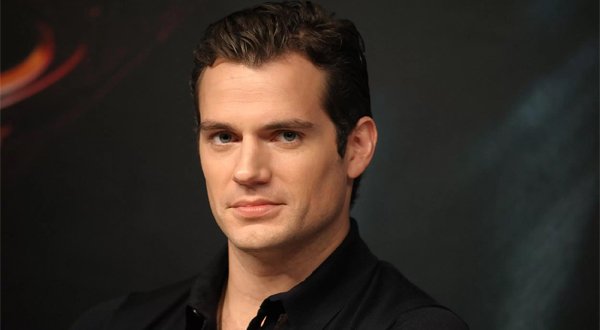 His work as Superman was appreciated by public which offered him the role of Superman in Batman v Superman: Dawn of Justice (2016). In the year 2017, he again was seen as Superman in Justice League. He also did the role of Captain Syverson in Sand Castle. Henry Cavill will soon be seen in Nomis as Marshall and in Mission: Impossible 6 as Reville Smites in the coming year 2018.
Currently, Henry Cavill has a net worth of $22 million US dollars. His work in the Man of Steel paid him a good salary of $14,000,000 which is the highest salary ever paid to him. He also has a collection of cars like red McLaren, Aston Martin DBS model and city car made by Audi.
Must Know Facts about Henry Cavill
Real Name: Henry William Dalgliesh Cavill
Date of Birth: 5th May, 1983
Profession: Actor
Height: 6′ 1″
Facebook: 894K Fans in Facebook
Instagram: 4.1m Followers in Instagram
Twitter: 51.6K Followers in Twitter
Net Worth: $22 Million