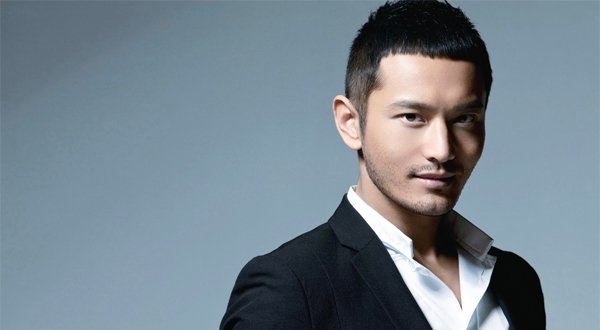 Huang Xiaoming is a Chinese actor, model and singer who has net worth of $70 million dollars. Born on November 13, 1977 in Qingdao, Shandong, he is known for his best role in "The Return of the Condor Heroes" and "Shanghai Bund". Born from an engineer father and an accountant mother, when Huang was of 9 years old, he was selected by film studio to play as the child protagonist. In his school life, he planned to become a scientist but in his life profession, he became an actor and model.
During his graduation, Huang got an offer to at in the television series called "A Netizen's Diary". During filming of the show, he had an accident as he involved in head-on collision with a truck and lost his consciousness for more than half an hour. While filming another show "Long Piao", he again met an accident with car. In the accident, his head was scratched and his vertebrae was shifted. In 2001, he got the lead role in movie "Da Han Tian Zi". Similarly in 2004, he again got the leading role in "The Return of the Condor Heroes", a television series adapted from Jin Yong's novel of same title. His appearance from the movie was highly appreciated. The other movies he had his role includes "Shanghai Bund", "The Message", "Summer's Desire" and "Sacrifice". His acting work from all these drama and movies had played an important role to increase his net worth. Apart from his acting career, Huang has signed a deal with Italian luxury brand called "Gucci" to promote their 2008 limited edition sports line. For the respective brand, he became the first Asian celebrity to get featured in Gucci Advertisement. The deal from the Italian brand also added a satisfying revenue to his overall net worth. He has also signed a deal with Mercedes-Benz for being as Spokesperson. From 2008 to 2010, he was also featured in advertisement for Pepsi, Diadora, and Tissot. All these brand had paid him a suitable amount to make his net worth increase.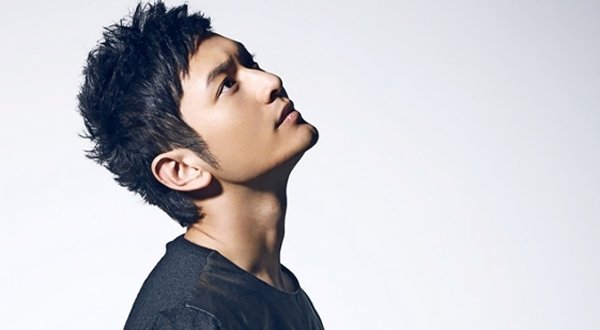 About the personal life of Huang Xiaoming, he made the international headline in October 2015 when it was revealed that he and fellow Chinese actor Angela Yeung spent reported $31 million for their exceptionally lavish wedding. With a profession as an actor, model and singer, Huang Xiaoming has net worth of $70 million.
Things to know about Huang Xiaoming
Full Name:  Huang Xiaoming
Date of Birth: 13th November, 1977
Huang Xiaoming Net Worth: $70 Million