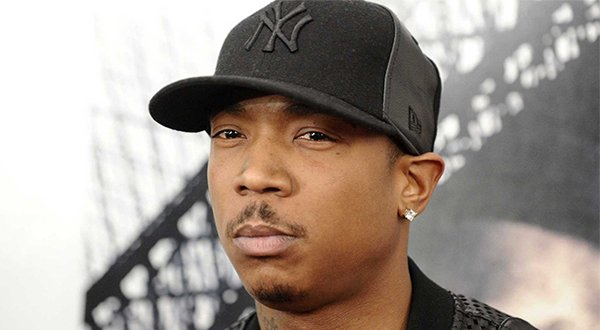 Ja Rule, born as Jeffrey Atkins is an American rapper, singer and actor. Ja Rule is popular for the several hits like "Between Me and You", "I'm Real" and "Ain't It Funny". He was born on February 29, 1976, in New York City and had attended Public School 134 in Hollis. He began his rap career in 1993 with his hip hop group "Cash Money Click". His nick name "Ja Rule" had came from a friend who used to address him by that name. On the way of pursuing music career, Ja Rule made his first appearances on Mic Geronimo's "Time To Build" with featuring fellow artist DMX and Jay-Z. He signed his first contract with "The Inc. Records" in 1998 which was an imprint label under Def Jam and Amil. Popular as an actor and rapper, Ja Rule has made a net worth of total $5 million.
In 1999, Ja Rule released his debut album "Venni Vetti Vecci". The album was successful to be peaked at No. 3 on Billboard 200. From selling of 2 million copies of the album, he earned more than $2.3 million. The album also got the platinum status in US due to the popularity of hit single "Holla Holla". In another year 200, he released his second album "Rule 3:36" which was debuted at number 1 on Billboard 200. The album sold more than 4 million copies and earned $4,800,000. This album was certified triple platinum by the RIAA. Similarly, in 2001 he released third album titled "Pain Is Love". The album became the most commercially successful album in his career selling more than 3.6 million copies till 2007. The album was certified triple platinum by RIAA and received the Grammy Award Nomination for Best Rap Album. His commercial successful continued during the release of his album "The Last Temptation" and "Blood in My Eye". He was successful on collecting more than $1 million from the copies of this album. In 2004, Ja Rule sixth studio album "R.U.L.E", selling 166,000 copies in the first week of release. From the album, Ja Rule earned $662 thousand.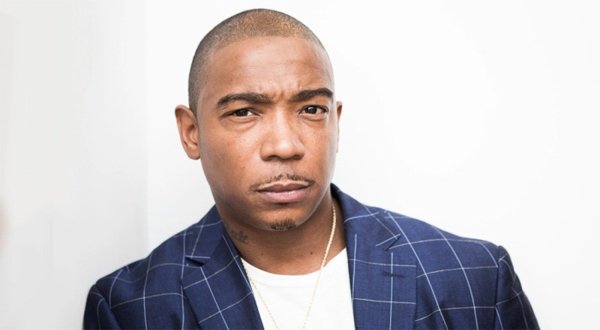 Beside from the rapping career, Ja Rule has expanded his portfolio by establishing himself as an actor too. He first debuted in the movie title "Turn It Up" and also acted in other movies like "The Fast and the Furious", "Back in the Day", "Half Past Dead" and "I'm in Love with a Church Girl". Apart from his rapping and acting career, he teamed up with Irv Gotti for launching an urban clothing line called "ErvinGeoffrey". He also had launched a liquor company called "The Mojito" in 2006. Recently in 2015 he collaborated with footwear businessman Steve Madden for launching Men's sneakers called "Maven x Madden". From all these ventures, Ja Rule has collective suitable amount to make his net worth huge. He got himself in federal prison due to gun as well as tax evasion charges which negatively affected his net worth. Aside from this, he has been recognized for working with fellow rappers like 50 cent and Eminem. It has been listed that in 2013 his net worth was $4 million and it rose to $4.34 million in 2014. Similarly through different endorsement deal and the royalties he got from his previous album, he earned $5 million in 2015. All the ventures, rapping and acting career has helped on icing on cake to Ja Rule net worth.
Things to know about Ja Rule
Full Name: Jeffrey Edward Atkins
Date of Birth: 29th February, 1976
Ja Rule in Facebook: 319K Fans on Facebook
Ja Rule in Twitter: 210K Followers on Twitter
Ja Rule in Instagram: 477K Followers on Instagram
Ja Rule Net Worth: $7 Million