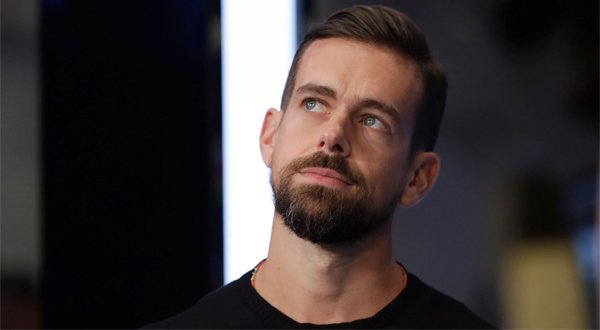 Jack Dorsey is an American programmer and entrepreneur who is popularly known as a co-founder and CEO of Twitter. As the CEO of Twitter and founder of Square, a mobile payment company, Jack Dorsey has a net worth of $2.7 billion. Dorsey was born on November 19, 1976 and raised in St. Louis, he had attended Bishop DuBourg High School and then attended Missouri University of Science and Technology before transferring to New York University but he dropped out. He had come up with the idea of Twitter when he was at New York University.
The development of instant messaging made Dorsey develop the bud of Twitter. He wanted to output the status among the friends easily. So he approached Odeo, which happened to be interested in text messaging. Dorsey and Biz Stone decided that SMS text suited the status message idea and they built a prototype of Twitter in about two weeks. The idea of developing twitter attracted many users at Odeo and investor Evan Williams who had left Google after selling Pyra Labs and Blogger. During the pivotal days of company founding, a compilation chronicling the originally named "twttr" and the team leading up to the official launch, is shown in a timeline of tweets revealing Twitter beginning. Dorsey, as a chief executive officer saw the startup through two rounds of funding by the venture capitalists who backed the company. Twitter was only famous when it was used by the celebrities. The site was instrumental during the US presidential campaigns of 2008. Also the site was popularized worldwide with the Iran's presidential election of 2009. It has become the platform for live updates after messaging platform was blocked. Twitter's stock were offered at $26 million but it later on went up to $45 million on day one in the market. The stock market was an amazing upward jump on the fortune of Jack Dorsey. His fortune of $23.4 million shares turned to billions. According to the survey of 2010, Twitter bragged of 105 million users worldwide with the activities of about 55 million daily.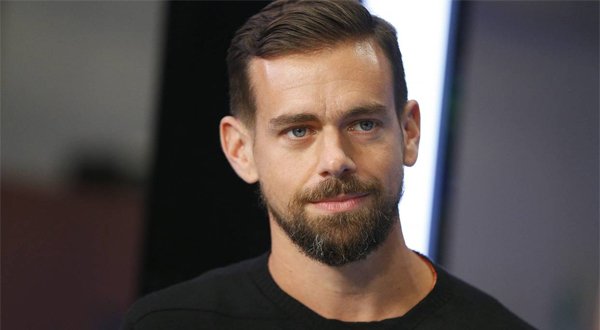 Apart from Twitter, Dorsey developed the small business platform to accept debut and credit card payments on a mobile device called "Square". The device was released in May 2010. The small square shaped device attaches to iPhone, iPad or Android devices via headphone jack and allow a person to swipe their card as a mini card reader and help the user to choose amount to transfer to recipient and then sign their name for their confirmation. The device is also a system for sending paperless receipts through text message or email and is available as free app for iOS and Android OS. According to the Business Insider magazine, the Square Inc. was valued at $3.2 billion in September 2012. Dorsey is the CEO of Square, Inc. Apart from Twitter and Square, he has joined the board of directors of The Walt Disney Company on December 24, 2013. All his work from this sector pays him lot. Hence from Twitter, Square and other venture had made him a billionaire of $2.7 billion.
Things to know about Jack Dorsey
Full Name: Jack Dorsey
Date of Birth: 19th November, 1976
Jack Dorsey in Twitter: 4.12M Followers on Twitter
Jack Dorsey in Instagram: 185K Followers on Instagram
Jack Dorsey Net Worth: $2.7 Billion