Jaleel White Net Worth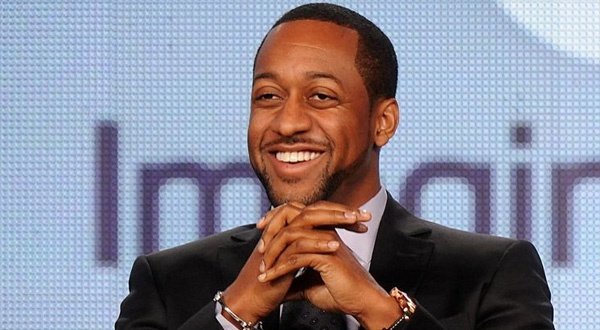 Jaleel White, born as Jaleel Ahmad White, is an actor based in America. The actor is known for playing the role of Steve Urkel in ABC/CBS's television sitcom Family Matters. Besides, he is also famous for voicing Sonic the Hedgehog in First-run syndication's animated series Adventures of Sonic the Hedgehog. Moreover, the actor is recognized for portraying J. Calvin Frazier in Grown Ups from 1999 to 2000.
Jaleel White was born in Culver City, California, and his birthday falls on 27th November, 1976. His father Michael White was a dentist and her mother Gail was a homemaker who later became his manager. Jaleel completed his high school from John Marshall Fundamental High School and South Pasadena High School. In 2001, he completed graduation from UCLA.
Beginning of Career
White began his career as a child actor at the age of three, and started appearing in television commercials. Later in 1984, Jaleel made his professional acting debut as Van Van Morris in an episode of The Jeffersons entitled "Ebony and Ivory". The following year, Jaleel White appeared as Christofer in a TV film, Kids Don't Tell. Further, he played the role of Robert Richmond for 18 episodes in CBS's TV sitcom Charlie & Co., in the same year.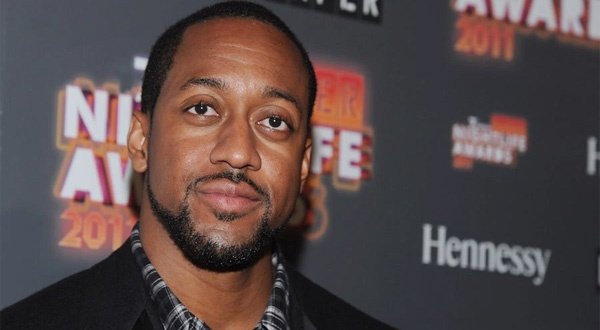 Likewise, Jaleel White started appearing in small roles in television series like The Disney Sunday Movie (1986), Mr. Belvedere (1987), Good Morning, and Miss Bliss (1987). Later in the year 1989, White appeared as Steve Urkel, Stefan Urquelle and other family members in ABC's television sitcom Family Matters. He played the role for 204 episodes and earned good sum of money which contributed in raising his net worth.
In the year 1990, White played the role of Dennis Brooks in a TV film Camp Cucamonga. The following year, he had guest roles in TV series Full House and Step by Step. Later in 1993, Jaleel worked as a voice actor and voiced Sonic the Hedgehog, Masonic, Mummified hedgehog in First-run syndication's Adventures of Sonic the Hedgehog. This series too paid him good amount which increased her net worth. From 1993 to 1994, he voiced Sonic the Hedgehog in Sonic the Hedgehog that aired on ABC.
Works from 1998 to Present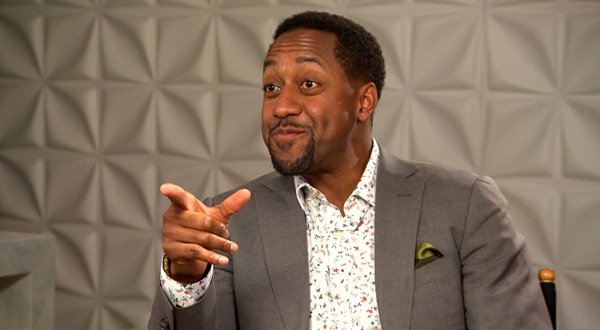 Subsequently in 1998, Jaleel White made his movie debut as a voice actor and lent his voice for Bladebeak in Frederik Du Chau's film Quest for Camelot. The following year, White played the role of child Martin in film Our Friend, Martin. Besides, he portrayed J. Calvin Frazier in UPN's TV sitcom Grown Ups from 1999 to 2000. Eventually, the actor appeared in films like Big Fat Liar (2002), Puff, Puff, Pass (2006), Who Made the Potatoe Salad? (2006), Kissing Cousins (2008), Call of the Wild (2009), and so on. These works too helped him to increase his net worth.
Jaleel White then played the role of Mr. Todd in film Judy Mood and the Not Bummer Summer in 2011. Furthermore, the actor worked in various television series like The Problem Solverz, Are We There Yet?, House, and Love That Girl! in the same year. Moreover, White also worked in different films The Wrong Woman (2013), Dumbbells (2014), Mommy I Didn't Do It (2016), etc.
In year 2017, Jaleel appeared as James Back in film, The Preachers Son. Moreover, he will be playing the role of Garrett Walden in 15:17 to Paris in year 2018.
Net Worth
The net worth of Jaleel White is estimated to be around $12 million. Jaleel White started working in the television industry since the age of 3, and has worked in various films and series which have helped him to earn this net worth.
Must Know Facts about Jaleel White
Real Name: Jaleel Ahmad White
Date of Birth: 27th November, 1976
Profession: Actor
Height: 5′ 11″
Wife: Bridget Hardy (m. 2006; div. 2009)
Facebook: 907K Fans in Facebook
Instagram: 249K Followers in Instagram
Twitter: 117K Followers in Twitter
Net Worth: $12 Million