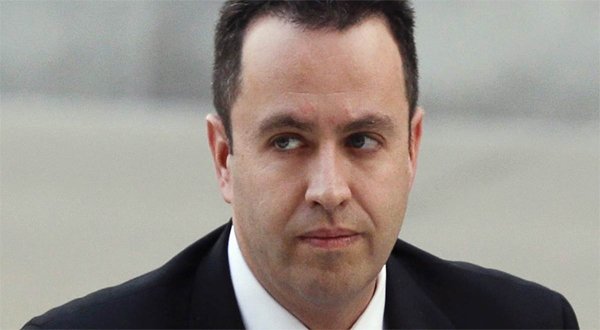 Jared Scot Fogle is a former spokesman for Subway restaurants. He was born on August 23, 1977 in Indianapolis in Indiana, where he was raised in Jewish home. As being a spokesperson and motivational speaker, he has earned a net worth of $12 million. He first came to media attention in April 1999 through an article written by a former door-mate about Fogle's weight loss and published in the Indiana Daily student. After that he was featured in a Men's Health Magazine article "Stupid Diets… that Work!"
Jared rose to fame with his significant weight loss story. The reason behind his weight loss was his self-designed "Subway Diet". Because of this reason, he became the major spokesperson for "Subway Diet" company. After his introductory test-ads became success, he consequently appeared in more television commercials. Apart from commercial appearance, he also got sponsored in store appearances throughout United States. In February 2008, Jared Fogle appeared in Subway campaign called "Tour De Pants". As the part of the campaign, Fogle announced that he retired his pair of 62-inch pants to a museum at the end of the advertising tour. He had increased revenue in his net worth by appearing in WWE in 2009 and 2011 and also he had made his appearances in Sharknado Series appearing in Sharknado 2: The Second One. Jared has also established "Jared Foundation" in 2004 which is a nonprofit organization that focus on raising awareness about childhood obesity through educational programs and tools provided to parents, schools and community organization.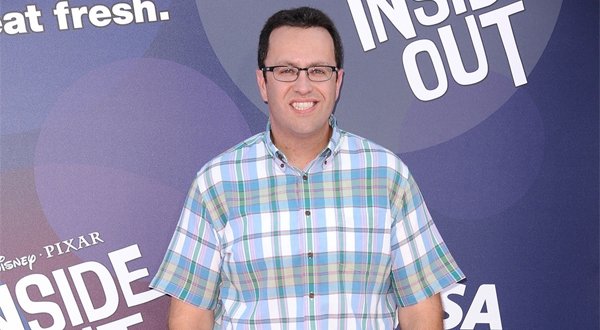 Jared Fogle worked as a major spokesperson for the Subway for more than 15 years until he was arrested by FBI for possessing and distributing child pornography and the sexual abuse of a minor. His home was raided as a part of FBI investigation in July 2015. He was later on charged with possessing and distributing child pornography and traveling across state lines to have sex with minors. Before to his arrest, he has also been the member of Jared & Friends School Tour which was sponsored by American Heart Association. Similarly, he has also appeared as a guest for TV show like "The Oprah Winfrey Show" and "Larry King Live". He has also developed himself as an author and also worked as motivational speaker travelling the country about 200 days a year. Hence he had been earning as a motivational speaker for Subway and other various organization and had earned a net worth of $12 million. In August 2015, he had agreed to pay $1.4 million in restitution to 14 victims and likely to serve 5 years in prison. Hence his mistake will make his net worth decrease in coming years than before.
Things to know about Jared Fogle
Full Name: Jared Scott Fogle
Date of Birth: 23rd August, 1977
Jared Fogle Net Worth: $15 Million