Jason David Frank Net Worth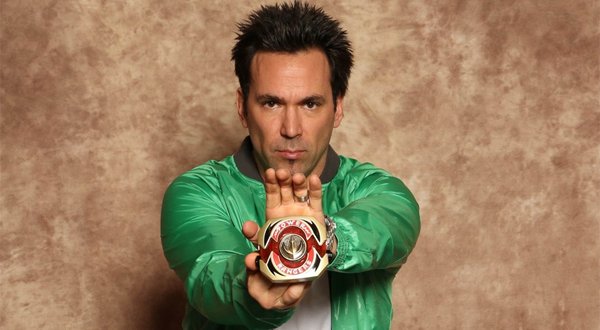 American actor, martial artist and professional mixed martial arts fighter, Jason David Frank has an estimated net worth of $1.5 million. He is best known for appearing in Power Rangers as Tommy Oliver. He was born on 4 September 1973 in Covina, California and came to prominence after acting in Power Ranger. He has attended Bonita High School and started his acting career after graduating when he was 19 years old. First he had auditioned as Red Ranger for Mighty Morphin Power Ranger.
Jason was first cast in the role of Tommy Oliver, the Green Ranger but his character later on became the White Ranger. Consequently after three season, Mighty Morphin Power Ranger became Power Ranger Zeo. The following year of annual change of the Super Sental series in Power Rangers Turbo, he became the first Red Turbo Ranger. In his initial days, he was paid maximum amount of $10,000 per episode. With his change in fortune, his salary later on jumped to $60,000 per episode. In the Power Ranger, he has appeared as green ranger, red ranger and even the black ranger across the various series of the show. In the Power Ranger, his most recent role was of black ranger in the 2005 series Power Ranger Dino Thunder which has become famous all over the world. Through this show, he has also been successful to be an icon among the children. His net worth is well appreciated through the roles in Power Ranger. Apart from his appearance in Power Ranger, he has appeared in few other movies too which includes "Demon Under Glass" and dramas "Paris", "The One Warrior" and "The Blue Sun". All the appearances he made in the movies and dramas had paid him a lot which helped to increase his net worth.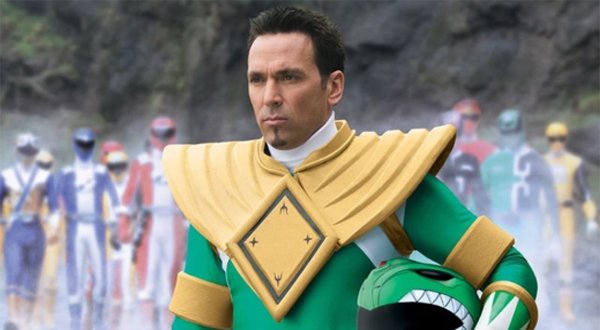 Jason ha also well knowledge of different style of martial arts, which made him to increase his interest towards mixed martial arts fighting. In his early childhood, when he was just four years old, he had attended his first karate lesson and similarly by the age of 12 he began coaching other children. Jason is a professional MMA fighter and has seventh degree Black Belt. Through his professional fighting career, he had earned a lot of money to support his net worth. From the fighting, he had won lots of awards which includes Master of the Year and The Fastest Growing Karate School award and many more. He has also Guinness World Record award for Most Pine Boards Broken in Freefall. All of these activities has supported his net worth. Currently best known for playing Tommy Oliver as a Green Ranger, Jason David Frank has a total worth of $1.5 million.
Things to know about Jason David Frank
Full Name: Jason David Frank
Date of Birth: 4th September, 1973
Jason David Frank in Twitter: 93.9K Followers on Twitter
Jason David Frank in Instagram: 385K Followers on Instagram
Jason David Frank Net Worth: $1.5 Million