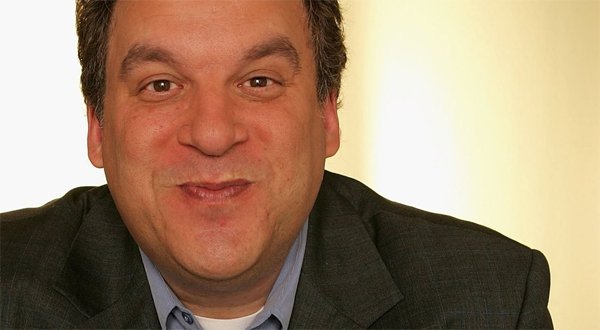 Jeffrey Todd "Jeff" Garlin is an American comedian, actor and podcast host who is also an expert in showing magic. Born on 5 June, 1962 in Illinois, Chicago, he is popularly known for his role as Jeff Greene on the HBO show Curb Your Enthusiasm. Since 8 years, Jeff wanted to pursue his career as comedian. He had attended Melzer Elementary School, Nova High School, Boward Community College and at last he dropped out while studying on University of Miami. Jeff started his profession career as stand-up comedy at the age of 22 in 1984. With his acting ability and ability to make his audience laugh with his humorous statements, Jeff Garlin has earned an estimated net worth of $10 million.
During his early struggling for career, he was close to his roommates Conan O'Brien, who was then a comedy writer. In order to develop his skills, Jeff was hired by comedians Denis Leary and Jon Stewart. With the respective comedians, he worked as a stage director for their shows and edited the scripts. In the same way, he worked with Larry David. Jeff Garlin has made various television and film appearance which includes Dr. Katz, Arrested Development, Everybody Loves Raymond, Late Show with David Letterman, Tom Goes to the Mayor, The Life and Times of Tim, The Daily Show and Late Night With Conan O'Brien. Similarly he has spent three season on NBC's show "Mad About You" as the role of Marvin from 1997 to 1999. He has also been executive producer of HBO Series "Curb Your Enthusiasm". Other credit in his portfolio of success contains cameo appearances in RoboCop 3, Austin Powers: The Spy Who Shagged Me. Run Ronnie Run!, After the Sunset, Fat Albert and Sleepover. Apart from his cameo appearances and stand-up comedy, he has been executive producer of the documentary movie "Finding Vivian Maier" and also directed the movie "I Want Someone to Eat Cheese WIth" and "Dealin' With Idiots".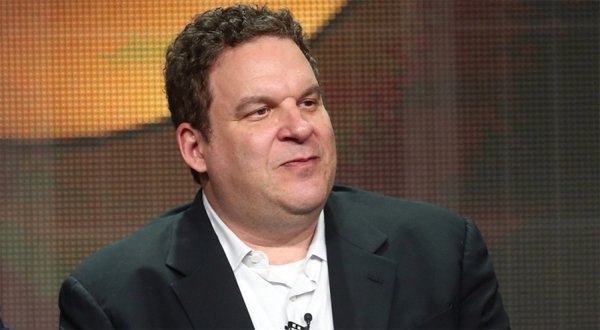 The next reason of Jeff Garlin huge net worth apart from producer, director and actor, he is also and author. He released a book "My Footprint: Carrying the Weight of the World" in February 23, 2010. The book was successful and was well received by the critics. The business from the book has provided to add a lot of revenue to his net worth. In 10 January 2013, he also worked on comedy podcast network Earwolf. From the podcast, he had added bulk of amount to his net worth. He has voiced in some movie too which includes Cars 2 and Toy Story 3. He had received salary of $714,286 and $454,545 respectively from the movie. Before two years in 2013, his net worth is estimated of around $4.1 million and in 2014 it rose to $4.5 million. With his tremendous ability, in 2015 his total worth rose to $5 million. With a net worth of $5 million, he has been living with his wife Marla Beth and two sons living in Los Angeles and Chicago.
Things to know about Jeff Garlin
Full Name: Jeffery Todd Garlin
Date of Birth: 5th June, 1962
Jeff Garlin in Instagram: 65.4K Followers on Instagram
Jeff Garlin Net Worth: $5 Million