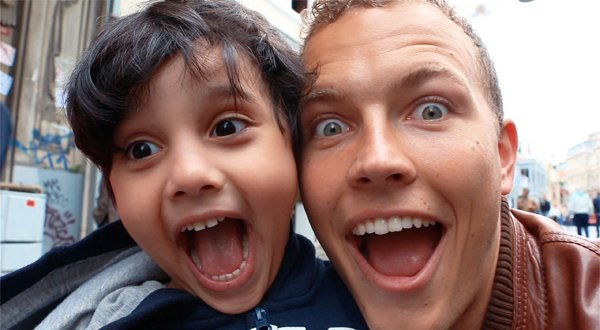 Jerome Jarre is a French entrepreneur, Snapchat star and Vine Star. As an entrepreneur, he has started business in China and Canada. After starting his successful business, he started posting videos on Vine the day of its launch. He is reported to be the fourth most followed individual on Vine. Born in Albertville, Savoie, France, he was raised by his mother. At the age of 19, he dropped out of Kedge Business School after moving to China. After he moved to China, he got opportunity to learn China and to create different startups. Being as a Vine star, Snapchat Star and as an entrepreneur, he has an estimated net worth of $3 million.
He started several business while staying in China and also those business became successful. Through his successful business, he used the money to move to Toronto and then co-founded a software company. He co-founded Atendy, a software company with Christopher Carmichael. While running his company in Tornonto, he made the Vince account on the platoform. He showed his total interest on making Vines so he left his business. He has posted his first Vine in January 2012 on the day Vine launched. After the launch of the Vine, he released a video titled "Don't be afraid of Love". The video became one of the earliest viral video on Vine. Similarly, the video was featured twice on the show "The Ellen DeGeneres Show". Within the six months of his account open, he had almost 20,000 followers. In his Vine account, he usually used to post the video about playing pranks on strangers. After his video was featured on "The Ellen DeGeneres Show", his followers reached to 1 million within 1 month. With his success in Vine, he started a project on Vine called Humans in November 2013. Till now, Jerome has almost 7 million followers on Vine. Apart from his Vine account, he has made an account on Snapchat too, making the platform for posting two-minute narratives for telling stories. The hashtag #JeromeInsideSnapchat that he used for his tweet had trended at #1 in US and UK. Then he was invited in Snapchat Office, where he made a Snapchat story with CEO Evan Spiegel.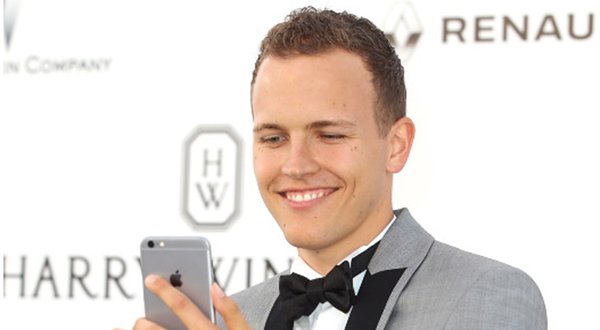 Apart from his successful story in Vines and Snapchat, his lot of worth comes from a talent agency founded by him and Gary Vaynerchuk in May 2015. The Grapestory connects mobile content artists with brands looking for marketing content. By making vines with various stars like "Robert De Niro", "Ashton Kutcher", "Kristen Bell" and "Ben Stiller", he had sum up his net worth. The guy who had just $400 in his pocked while moving to New York due to his startups crashed, now he is the richest internet star with a net worth of $3 million.
Things to know about Jerome Jarre
Full Name: Jerome Jarre
Date of Birth: 12th June, 1990
Jerome Jarre in Facebook: 2.1M Fans in Facebook
Jerome Jarre in Twitter: 1.57M Followers in Twitter
Jerome Jarre in Instagram: 1.8M Followers in Instagram
Jerome Jarre Net Worth: $3 Million