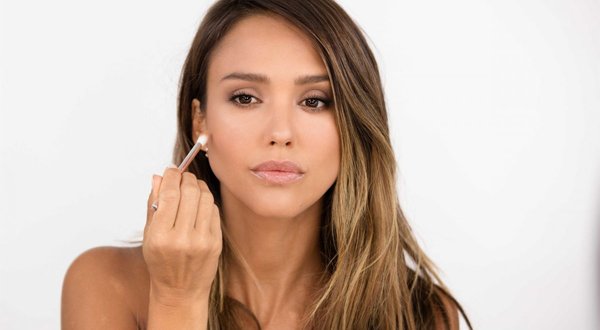 America born actress, model and businesswomen Jessica Marie Alba widely known with her screen name, Jessica Alba is one of the popular celebrity who has rose to prominence as the lead actress in James Cameron television series "Dark Angel" and from movie "Fantastic Four". By appearing in movie from twelve years of her age, Jessica net worth is approximately 350 million US Dollar. Apart from her movie career, she is the founder of "The Honest Company" and her net worth comes mostly from her business. Alba graduated from Claremont High School at the age of 16 and later on attended to the Atlantic Theater Company. She expressed interest in acting at the age of five and now she is the popular face in Hollywood and business world.
Jessica Alba came to prominence when she was chosen for the role as genetically engineered super-soldier Max Guevara on Fox television series "Dark Angel". The series was successfully hosted for two years. For her role in the series she got nomination in Golden Globe Award. After the successful show, she got role in other movies including "Honey", "Sin City", "Fantastic Four", "The Ten", "The Eye", "Valentine Day", "Barely Lethal" and "Entourage". Her career as a superstar bring her success after success also brought her a lots of money. These movies has been the important factor to sum up her net worth. Her biggest success in the movie is said to be in Fantastic Four and Little Fockers. Jessica Albas is considered as the sex symbol by the press and she is fortune to be in the list of "Most Desirable Women".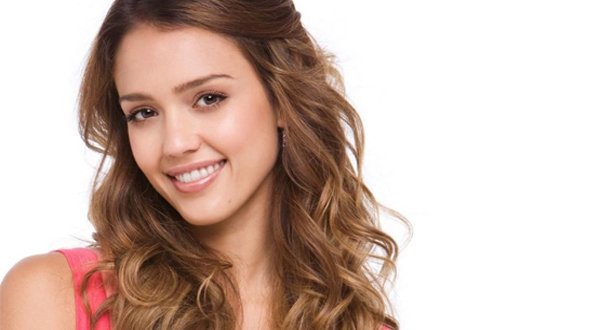 Apart from increasing her net worth from her acting career, her net worth is increased due to the endorsement deal she had signed up with. It is reported that from the endorsement deal she had earned total $22 million. Some of the endorsement deal she had done includes "L'Oreal", "Revlon", "Campari" and "Lamborghini". Similarly through appearances in different shows, she is paid with a huge amount of money. Through appearing, she had earned estimated $942,000. It is reported that she has appeared 277 times on talk shows, news and entertainment show. Jessica's net worth breakdown is believed to be mostly from "The Honest Company". In 2015, the baby supply brand was valued at $1.7 billion and had earned total revenues of $328 million till date. She received about 10% from the company that gives her $203 million dollar payout. Hence, she earns total $13 million from acting, $22 million from endorsements, $940,000 from appearances and $203 million from The Honest Company.
With earning a lots of money, she had put her hand in various charitable works. Because of her charitable work, she is actively associated with various organization such as Project HOME and Revlon Run/Walk for Women. From her huge net worth, she lives a luxurious life. she has bought 3035 square feet house in Beverly Hills in Los Angeles, California which is equipped with 3 bedrooms and 3.5 bathrooms. Similarly about the vehicle she owns, she owns GMC Yukon Hybrid which price is estimated to be $50,000 and another Toyota brand car. Regarded as one of the most attractive artist in the business, she is successful to be in the list of Top 100 Most Desirable Women Lists.
Things to know about Jessica Alba
Full Name: Jessica Marie Alba
Date of Birth: 28th April, 1981
Jessica Alba in Facebook: 5.1M Fans in Facebook
Jessica Alba in Twitter: 9.63M Followers in Twitter
Jessica Alba in Instagram: 11.7M Followers in Instagram
Jessica Alba Net Worth: $1.7 Billion