Jon Cryer's Biography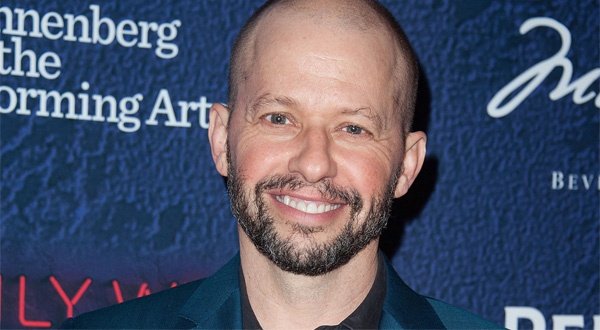 Jon Cryer, born as Jonathon Niven Cryer, is an America based actor, screenwriter, television director, and producer. The actor is famous for playing the role of "Duckie" Dale in Howard Deutch's film Pretty in Pink. Besides, the actor has appeared in other films like Superman IV: The Quest for Peace (1987), Hiding Out (1987), Hot Shots (1991), Tortured (2008), Shorts (2009), Hit by Lightning (2014), and so on.
Jon Cryer was born on 16th April, 1965 in New York City, New York to Gretchen Cryer, a playwright, songwriter, actress, and singer, and Donald David Cryer, an actor, and singer. The actor also has two sisters, Robin and Shelly. During his teenage, Jon attended Stagedoor Manor Performing Arts. Later he enrolled at Bronx High School of Science and graduated in 1983. Cryer had also skipped and attended summer short course in Shakespeare at Royal Academy of Dramatic London, UK.
Career Debut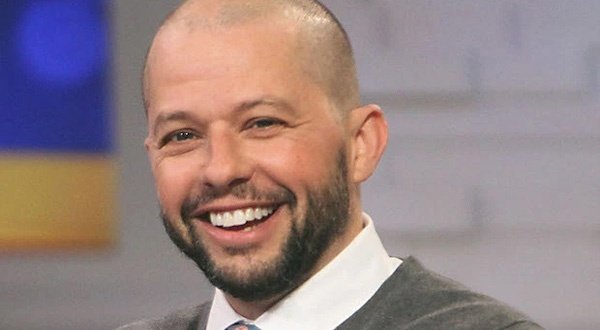 Jon made his acting and movie debut as Charles Cummings in film No Small Affair in year 1984. The following year, he appeared in a small role of Teenage Herbert in film Noon Wine, and portrayed Randall Schwab Jr. in film O.C. and Stiggs. Later in year 1986, Jon Cryer played the role of Phil "Duckie" Dale in film Pretty in Pink.
In the year 1987, Jon Cryer appeared as Morgan Stewart in film Morgan Stewart's Coming Home. Besides, he played the role of Lenny Luthor and Grant in films Superman IV: The Quest for Peace and Dudes respectively. Further, he portrayed Andrew Morenski / Max Hauser in film Hiding Out in the same year. He earned good sum of money through these films which helped him to raise his net worth.
Subsequently, Cryer had a minor role of Frat Boy in film Penn & Teller Get Killed in 1989. Besides, the actor played the role of Teddy Zakalokis in CBS's television sitcom The Famous Teddy Z. Later in 1991, the actor portrayed Jim "Wash Out" Pfaffenbach in film Hot Shots!. In year 1993, he appeared as Tommy Kazdan and Guy Franklin in films The Waiter and Heads.
Works from 1995 to Present
From 1995 to 1996, Jon Cryer played the role of Bob in Fox's television sitcom Partners. In the year 1996, Jon portrayed Mark and himself in films The Pompatus of Love and Cannes Man. Subsequently, Cryer appeared as Daniel in film Went to Coney Island on a Mission from God… Be Back by Five. Besides, he played Barry in film Holy Man. Further, he had small roles in television series like Getting Personal, Mr. Show with Bob & David, and Two Guys, a Girl and a Pizza Place in the same year. All these works too helped him to increase his net worth.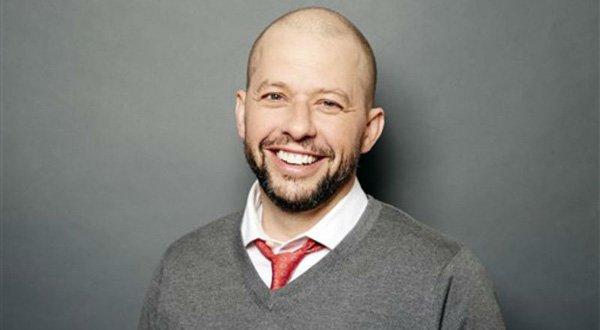 Likewise, Jon Cryer worked in films like Clayton (2001), Glam (2001), The Metro Chase (2003), Unstable Fables: 3 Pigs and a Baby (2008), and Tortured (2008). In the year 2009, Jon played the role of Charles in film Weather Girl and Dad Thompson in films Weather Girl and Shorts: The Adventures of the Wishing Rock respectively. Besides, he portrayed Javier in Stay Cool in the same year. His last role in the film was Ricky Miller in film Hit by Lightning in year 2014.
Net Worth
Jon Cryer has an estimated net worth of $68 million U.S. dollars which have been earned through the films and TV series he has played in. The actor also used to earn $650,000 per episode of Two and a Half Men. In the series, he played the role of Alan Harper for 262 episodes.
Must Know Facts about Jon Cryer
Real Name: Jonathon Niven Cryer
Date of Birth: 16th April, 1965
Profession: Actor, Screenwriter, Television Director, and Producer
Height: 5′ 9″
Wife: Sarah Trigger (m. 1999; div. 2004), Lisa Joyner (m. 2007)
Children: 2
Facebook: 16K Fans in Facebook
Twitter: 182K Followers in Twitter
Net Worth: $68 Million