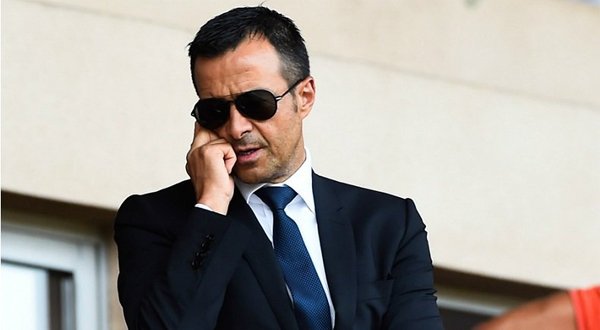 Born, Jorge Paulo Agostinho Mendes, popularly known as Jorge Mendes is a Portuguese football agent. Jorge is the head of the GestiFute Company which was founded in 1996 and also he is registered with Portuguese Football Federation. With a total worth of $95.6 million and contracts worth more than $956.4 million, he has conquered the world of football. The agent of superstars like Cristiano Ronaldo, Angel Di Maria, James Rodriguez and even  dismissed coach Jose Mouirnho, he was ranked as second most powerful sports agent in the world by Forbes Magazine in 2015. He was born on 7 January 1966 in Lisbon and began his early career as a footballer but he was forced to abandon his dreams of pursuing professional career after being rejected by number of Portuguese clubs during his early 20s. Because of this, he had to run a video rental store and worked as DJ and opened a nightclub and bar in Caminha.
Jorge Mendes had his first deal as a football agent in 1996 when he brokered Nuno's move from Vitoria de Guimaraes to Deportivo de Lacoruna. After his successful deal, he steadily attracted more Portuguese players. For the 49 year old, sports industry has given Mendes a nickname "Super-Agent" which has the reputation to secure extremely lucrative deals during the final hours of the transfer window. The recent story that made global media headlines was the transfer of French prodigy Anthony Martial, a client of Mendes to Manchester United from Monaco FC for a jaw-dropping $90 million. Mendes grabbed the opportunity and increased the price of 19 year old Martial from $34 million to $55.5 million. The contract then reached the value of $90 million with incentives and endorsements; breaking transfer record for teenage player.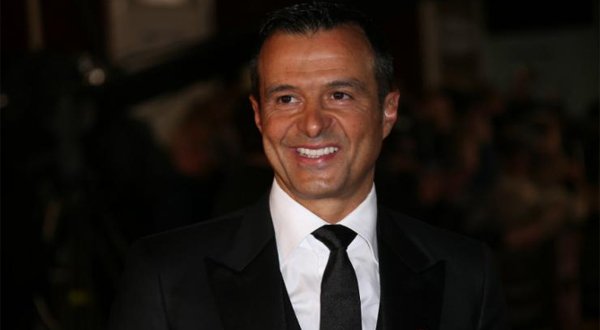 According to recent report from Forbes about ranking of agents, he was placed in second after Major League Baseball (ML) agent Scott Boras who has a net worth of $2.3 billion. He has always been there for his players and vice-versa. When Mendes became the agent for Ronaldo, thousands of door opened for him. All the former player and agents recognize that Mendes is a businessman over a football man which is one of the reason he has built his empire and conquered the management of the sport in dominant fashion. Hence, Portuguese football super-agent Jorge Mendes now owns a total net worth of £1 billion.
Things to know about Jorge Mendes
Full Name: Jorge Paulo Agostinho Mendes
Date of Birth: 7th January, 1966
Jorge Mendes Net Worth: $1 Billion