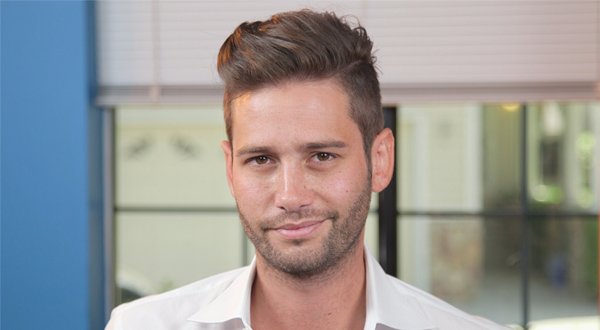 Joshua Daniel "Josh" Flagg is an America born real estate agent, author and television personality. He has been popular from the show "Million Dollar Listing Los Angles" on the Bravo television network. Born on August 20 1985 in Los Angeles, Flagg attended Brentwood School and later on enrolled on Beverly Hills High School and graduated in 2003. He started working as real estate agent at the age of 18. During his start of the work, he started making residential sales in high end neighborhoods such as Beverly Hills and Sunset Strip. Through his profession as real estate agent and television personality, he has a net worth of $25 million.
During his career as real estate agent, he has had many record sales including the highest sale in the history of Brentwood Park and a $25 million residential sale in Beverly Hills. He has been known as an expert on selling upscale real estate properties. As a real estate agent, he has sold to various celebrities including Adam Levine and Steve Aoki. According to the report made by Forbes, he has sold more than $1 billion worth of property during his career as real estate agent. In 2006, with two other agents Madison Hildebrand and Chad Rogers, Josh Flagg were picked to star in reality television series following their career in real estate industry. They started filming for the show called "Million Dollar Listing Los Angeles". For the show, Flagg became the only one who stayed as a part of the main cast during all 8 seasons. The show got huge success which helped to created three spin-offs covering different cities.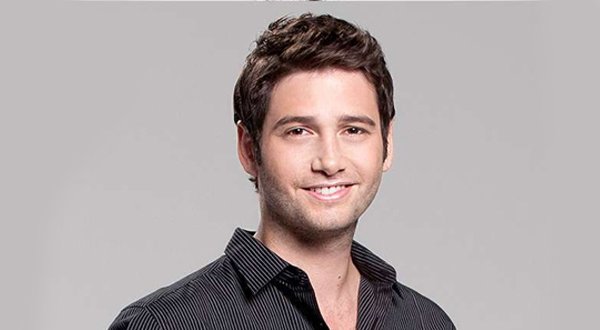 Apart from his profession as a real estate agent and television personality, in 2009, he published the book entitled "A Simple Girl: Stories My Grandmother Told Me". The finance obtained from the selling of the book was proceeded towards Jewish Federation of Greater Los Angeles. After publishing his first book, in 2011 he released the book entitled "Million Dollar Agent: Brokering the Dream". The book was his autobiography describing his personal life growing up in Los Angeles to become one of the city's top real estate agent. It has been reported that Flagg's receives 2%-6% from his client for the deal. About the personal life, Flagg has shared with the online media, he has been dating interior designer Colton Thorn since 2008. The real estate resides in Los Angeles, California in the estate which was resided by Michael Filerman. He also owns his late grandmother's penthouse in Century-Towers complex in Century City. In coming years, the total net worth of Josh Flagg is predicted to be increase from $25 through his profession as real estate agent.
Things to know about Josh Flagg
Full Name: Joshua Daniel Flagg
Date of Birth: 20th August, 1985
Josh Flagg in Facebook: 272K Fans on Facebook
Josh Flagg in Twitter: 111K Followers on Twitter
Josh Flagg in Instagram: 292K Followers on Instagram
Josh Flagg Net Worth: $25 Million