Julianna Margulies Net Worth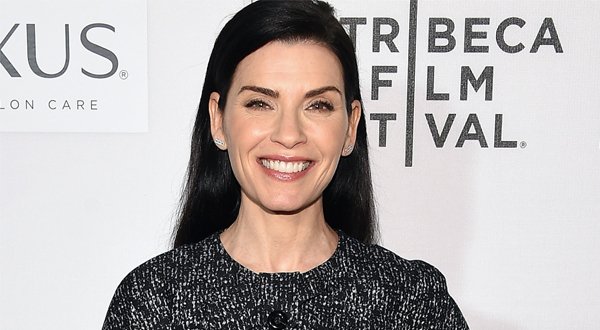 Today we are talking about the present net worth of actress, Julianna Margulies. Aged 51, Julianna Margulies is an American actress and producer who is widely recognized for portrayal of Carol Hathaway in NBC's TV series ER and Alicia Florrick in American TV series The Good Wife on CBS. Julianna was born on 8th June, 1966 in Spring Valley, New York. Her mother Francesca was a ballet dancer and eurythmy teacher, whereas, his father Paul Margulies was a writer, philosopher and executive of Madison Avenue advertising. Growing up in New York, she completed her schooling from Green Meadow Waldorf School, and enrolled High Mowing School where she completed her high school. She later completed her graduation in BA from Sarah Lawrence College.
In 1991, Margulies debuted in Steven Seagal's Out for Justice where she portrayed as Rica. In 1993, she was casted as Rachel Novaro in an episode of Murder, She Wrote entitled "Murder at Discount". Moreover, she played the role of Lt. Ruth Mendoza in Law & Order's episode "Conduct Unbecoming" in the same year which increased her net worth of 1993. Later, she appeared as Linda in Homicide: Life on the Street. She portrayed the lead character of Nurse Carol Hathaway in NBC's TV series ER from 1994-2000 which helped her to increase her net worth. She again reprised the role in 2009.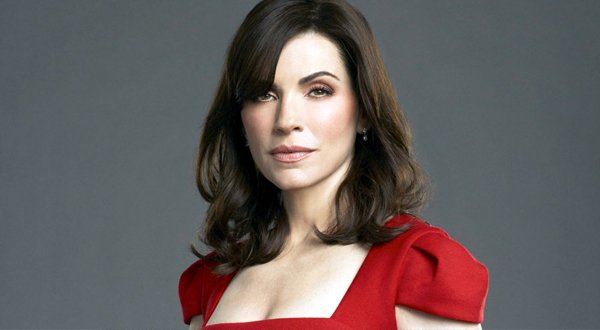 Margulies then appeared as guest in an episode of The Larry Sanders Show named "Larry's on Vacation". In 1997, she got featured in movies Traveller where she played as Jean, and she was seen as Topsy Merritt in Paradise Road. Subsequently, she was cast in Richard Linklater's The Newton Boys and Boaz Yakin's A Price Above Rubies. She also made an appearance in Ellen's episode "Ellen: A Hollywood Tribute: Part 1".
In the year 2000, Margulies played in movie, What's Cooking?, and provided her voice for Neera in film Dinosaur. She then appeared in three movies, The Man from Elysian Fields, Evelyn, and Ghost Ship in year 2002. Later she was seen as Helene Hanfstaengl in TV series Hitler: The Rise of Evil for 2 episodes. She was again seen in 2 episodes of Scrubs in year 2004 and played the lead role of Maren Jackson in The Grid. She later performed as Karen in Jay Alaimo's Slingshot in 2005, and was casted in six different movies, The Darwin Awards, The American Genocide, Snakes on a Plane and Beautiful Ohio in 2006.
Margulies also played the character of Julianna Skiff in The Sopranos from year 2006 to 2007. In 2009, she was seen as Joyce Rizzo in Raymond De Felitta's City Island and narrated No Job for a Woman in 2011. In 2014, she again narrated Makers: Women Who Make America's "Women in Business".
Margulies, recently, was casted in Neil Burger's The Upside and Jon Avnet's Three Christs where she portrayed the roles of Lily and Ruth respectively. Apart from these movies, she has played lot of other movies that have helped her to earn high amount of money which has contributed in her total net worth.
Currently, Julianna Margulies has net worth of $2.2 million US dollars. Margulies had worked in The Good Wife and used to charge $180,000 per episode which has contributed in her net worth. From 1991 to 2003, she dated Ron Eldard. However, she got married to Keith Lieberthal and gave birth to a son in 2008.
Must Know Facts about Julianna Margulies
Real Name: Julianna Kuisa Margulies
Date of Birth: 8th June, 1966
Profession: Actor and Producer
Height: 5′ 6″
Married: Keith Lieberthal
Children: 1
Facebook: 119K Fans in Facebook
Net Worth: $2.2 Million