How Much is Kaley Cuoco's Net Worth?

Who is Kaley Cuoco?
Kaley Cuoco is an American actress who is famous for portraying Bridget Hennessy in CBS sitcom 8 Simple Rules. She is also known for playing other characters like Billie Jenkins in The WB's TV series Charmed (2005-6), Penny in CBS sitcom The Big Bang Theory. She has also worked in various films like To Be Fat Like Me (2007), Hop (2007), Authors Anonymous (2014), etc.
Cuoco was born to Layne Anne, a home maker and Gary Carmine Cuoco, a realtor on 30th November, 1985. She was born in Camarillo, California. She also has a younger sister, Briana who had competed on The Voice Season 5. She was good tennis player, however she stopped playing when she was of 16.
Beginning of Career
Kaley Cuoco made her movie debut in a minor role of Connie Reinhardt in Michael Pressman's thriller film, Quicksand: No Escape in year 1992. In year 1995, she got an important role of Karin Carter in science fiction action film, Virtuosity. She also made her television debut in My So-Called Life's episode "Father Figures" and was seen as Miranda in Northern Exposure's episode "Hello, I Love You". She portrayed the lead role of little Ellen Morgan in Ellen's episode "The Bubble Gum Incident".
Kaley Cuoco then appeared in two movies in 1997. She played a small role of little girl in film, Picture Perfect and Lori in Toothless. She later starred as Charlotte Stillwater in Dick Lowry's miniseries Mr. Murder in 1998. In 2000, she was seen in lead role of Maureen McCormick in Growing Up Brady and Teresa Powers in Can't Be Heaven. Besides, she acted as Lauren Crane in an episode of Homewood PI titled "Pilot" and Ashley in Don't Forget Your Toothbrush. Further, she also played the lead character Bonnie Stiles in Ladies Man Season 2 from 2000 to 2001. The role helped her to increase her net worth.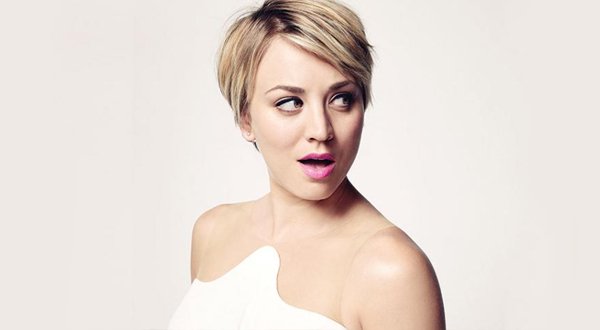 Moreover, Kaley had minor roles in different TV series like 7th Heaven (2001), First Monday (2002), The Ellen Show (2002), The Nightmare Room (2002). She later played the lead role, Bridget Hennessy in ABC sitcom 8 Simple Rules. The series helped her to grab attention and increase her net worth. In year 2004, she was seen in three different movies; Debating Robert Lee, Crimes of Fashion, and The Hollow. Besides, she appeared in TV series like The Help, Complete Savages, Punk'd and portrayed as Amanda Williams in 10.5 the same year.
Her Work from 2004 to Present
Subsequently, Cuoco came as voice actor voicing the main character, Brandy Harrington in Brandy & Mr. Whiskers from 2004 to 2006. She later voiced Kirstee Smith in Cartoon Network's Bratz for 2005 to 2006 and provided her voice for Paula Hayes and Weather Vane in Loonatics Unleashed. Further, she played the main character, Billie Jenkins in The WB's television series Charmed. She also lent her voice for Eleanor in Walt Becker's Alvin and the Chipmunks: The Road Chip (2015).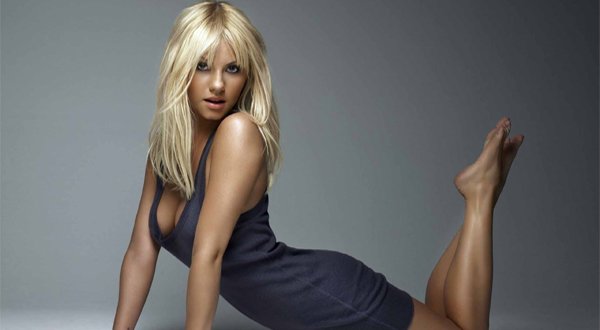 Recently, Cuoco was seen in a cameo role in Jeff Garlin directed film Handsome: A Netflix Mystery Movie. She also is doing the portrayal of main character, Penny in CBS sitcom The Big Bang Theory since 2007.
Net Worth
Kaley Cuoco's net worth is estimated to be around $55 million US dollar. This net worth has been earned because of acting in different movies, TV series, brand endorsements, etc. She, besides, owns a luxurious mansion at Sherman Oaks, California which worth $2.9 million. Her garage consists of new BMW car, Ranger Rover and Lexus RX350.
Must Know Facts about Kaley Cuoco
Real Name: Kaley Christine Cuoco
Date of Birth: 30th November, 1985
Profession: Actress
Height: 5′ 6″
Married: Ryan Sweeting (Married: 2013; Divorced: 2016)
Net Worth: $55 Million