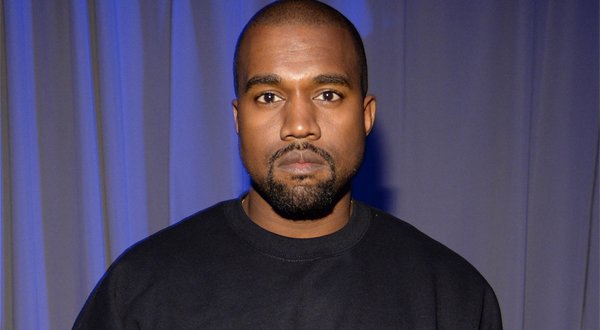 American hip hop recording artist, songwriter and entrepreneur, Kanye Omari West is one of the mostly acclaimed musicians of 21st Century who has estimated net worth of $145 million. He was born on June 8, 1977 in Atlanta, Georgia and attended American Academy of Art after graduating from high school and later on enrolled to Chicago State University. Kanye dropped out of college in order to pursue his musical career. He was influenced by city's hip hop culture and began rapping since he was in third grade. He started his early career in mid 1990s by making beats for burgeoning local artist. Kanye spent late 1990s producing number of well-known artist and music groups.
During his early career, the producers were not interest to take him onboard as a rapper so he managed to let his work speak for himself. He released his debut album "The College Dropout" in 2004 on behalf of ignorance from the producer. The album was peaked on number 2 on Billboard 200. The album was hugely acclaimed as it gained triple platinum certification and garnered 10 Grammy Award nomination, including Album of the Year and Best Rap Album. The success of the album was followed by other successful albums like "Late Registration" in 2005 and Graduation in 2007. He opted for singing rather than rapping for his 2008 album '808's and Heartbeat", followed by "My Beautiful Dark Twisted Fantasy" in 2010. In 2013, his sixth album "Yeezus" was released which was admired by huge audiences. He also started off as Roc-A-Fella producer where he worked on The Blueprint (Jay-Z) and worked on hit singles with talents like Janet Jackson, Alicia Keys and Ludacris. He accommodates with various genres of music like baroque pop, R&B, arena rock, folk, electronic, alternative, industrial, synthpop, classical, pop and industrial, Kanye has developed himself as one of the world's best-selling artist of all time with more than 66.5 million digital download and 21 million album in sales. Till date, for his contribution in music, he has won more than 40-signinficant music awards including 21 Grammys, 7 BET Awards and two American music Awards.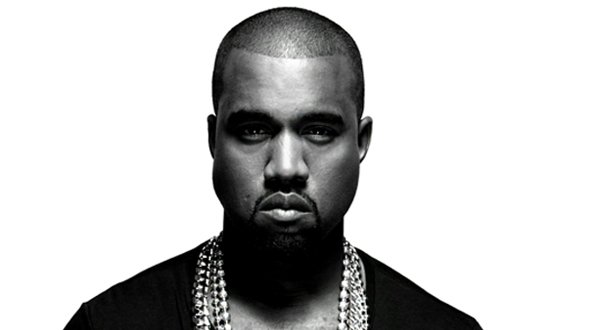 From Kanye's various endorsement deals, he collected around $50 million, his concerts made him to receive more than $100 million and his sales of albums and singles made him to earn $40 million. He has sold over 21 million copies of albums worldwide and 92 million singles which account him more than $232 million in sales. Endorsement deal of Kanye West includes with Adidas, Pepsi, Nike, Boost Mobile and Luis Vuitton. The richest rapper Kanye stays with Kim Kardashian in a house known as "The Jewel of Hidden Hills" which is worth of $20 million. The house stays on 3.5 acres of land and is 16,000 square-foot in area. With his huge net worth, he is involved in donation and charitable work which includes his foundation called Kanye West Foundation which benefits for African American and Latino Children and has also contributed his time, talent and money to Hurricane Katrina relief and various other organization. Kanye's charitable work has added charisma to his huge net worth.
Things to know about Kanye West
Full Name: Kanye Omari West
Date of Birth: 8th June, 1977
Kanye West in Facebook: 156K Fans in Facebook
Kanye West in Twitter: 182K Followers in Twitter
Kanye West in Instagram: 415K Followers in Instagram
Kanye West Net Worth: $145 Million