Who is Kate Hudson?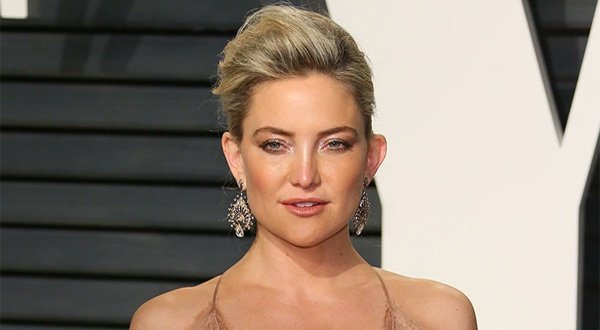 Kate Garry Hudson, known with her professional name Kate Hudson, is an America based actress who is widely recognized for playing the role of Penny Lane in film Almost Famous. Moreover, the actress's other important films include How to Lose a Guy in 10 Days (2003), Raising Helen (2004), The Skeleton Key (2005), You, Me and Dupree (2006), Fool's Gold (2008), Bride Wars (2009), Nine (2009), and Deepwater Horizon (2016).
Kate Hudson was born on April 19, 1979 in Los Angeles, California to actor and actress Bill Hudson and Goldie Hawn respectively. Her mother had also won Academy Award during her time. Besides, her father was also a comedian and musician. When the actress was only of 18 months, her parents divorced, and her mother raised her along with her brother, actor Oliver Hudson.
The actress grew up in Snowmass, Colorado, and Pacific Palisades. Hudson completed her education from Crossroads, Santa Monica. Later she enrolled at New York University, but quit it to pursue her career in acting.
Career Debut
Kate Hudson made her acting debut as Cory in an episode of Party of Five entitled "Springs Break: Part 1". The following year, she appeared as Larraine Cahill in EZ Streets's episode "Neither Have I Wings to Fly". Later in 1998, Kate made her movie debut through film Desert Blue where she portrayed the role of Skye Davidson. Besides, she played the role of Lorna in film, Ricochet River in the same year. In the year 1999, Kate Hudson appeared as Cindy in film 200 Cigarettes directed by Risa Bramon Garcia.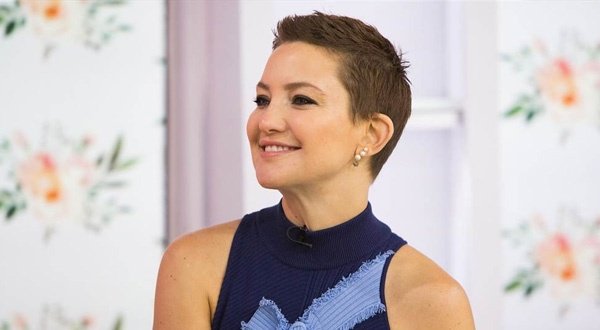 Subsequently in 2000, Kate starred as the main character Penny Layne in Cameron Crowe's film Almost Famous. The actress earned various awards like Blockbuster Entertainment Award for Favorite Female – Newcomer, Broadcast Film Critics Association Award for Breakthrough Artist, Dallas-Fort Worth Film Critics Association Award for Best Supporting Actress, Florida Film Critics Circle Award for Newcomer of the Year, Golden Globe Award for Best Supporting Actress – Motion Picture, etc. through this film. Besides, she also earned good sum of money through this film which helped her to increase her net worth. Besides, she played the roles of Naomi Preston and Lucy Owens in films, Gossip and About Adam respectively.
Works from 2002 to Present
Kate Hudson, then in 2002, appeared as Ethne Eustace in film The Four Feathers. Later in 2003, the actress appeared in three films. She played the role of Isabel Walker in Le Divorce, Emma Dinsmore in Alex & Emma, and Andie Anderson in How to Lose a Guy in 10 Days. The films paid the actress with good sum of money which helped her to raise her net worth. Eventually, Kate Hudson starred in various films like Raising Helen (2004), The Skeleton Key (2005), You, Me and Dupree (2006), Fool's Gold (2008), Bride Wars (2008), Nine (2009), etc.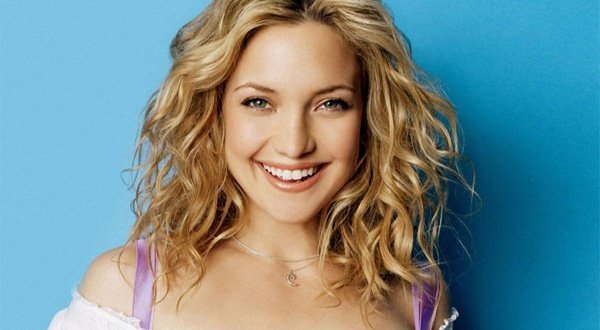 In year 2010, Kate Hudson acted in film The Killer Inside Me as Amy Stanton. Later in 2011, she appeared in two films, A Little Bit of Heaven and Something Borrowed. Subsequently, she appeared played as Erica in film The Reluctant Fundamentalist. Besides, she worked in films like Wish I Was Here (2014), Rock the Kasbah (2015), Mother's Day (2016), etc. The last year, she starred as Eleanor Strubing in film Marshall.
Net Worth
Kate Hudson is a talented actress, and also has worked in many films. All the works have helped her to achieve the net worth of $45 million U.S. dollars. The actress owns a luxurious house at London that worth $12 million. Besides, she is also owner of a house at North London that values $4.5 million U.S. dollars, and at Los Angeles of $5.3 million.
Moreover, the actress also drives Toyota Prius, and Tesla Model S. Besides, it is estimated that the actress earns $4,470,588 per year.
Must Know Facts about Kate Hudson
Real Name: Kate Garry Hudson
Date of  Birth: April 19, 1979
Profession: Actress
Height: 5′ 6″
Husband: Chris Robinson (m. 2000; div. 2007)
Partner: Matthew Bellamy (2010–14)
Children: 2
Facebook: 452K Fans in Facebook
Instagram: 8.1M Followers in Instagram
Net Worth: $45 Million